Because I occasionally
stream on twitch
, I took the time to brand myself and create overlays and assets for the stream.
tengu or 10gu is a name I've used for gaming since even back in my high school days. I took
no longer used tengu emoji
and added a little bit of flair for my branding.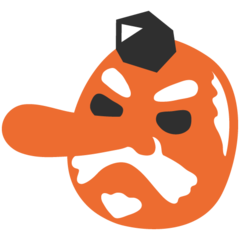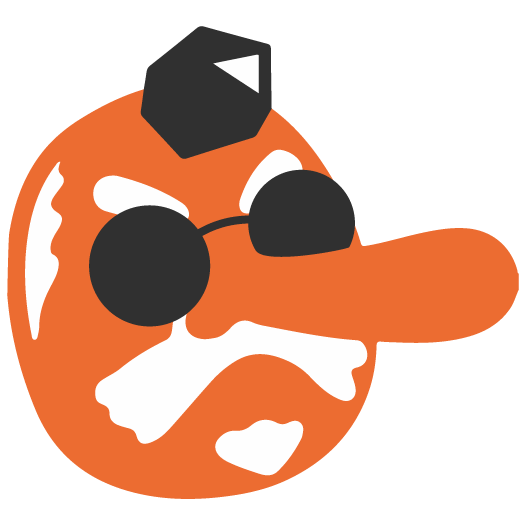 Emojis for use in discord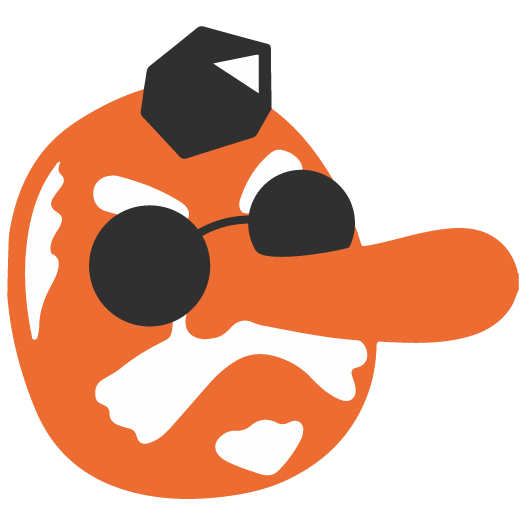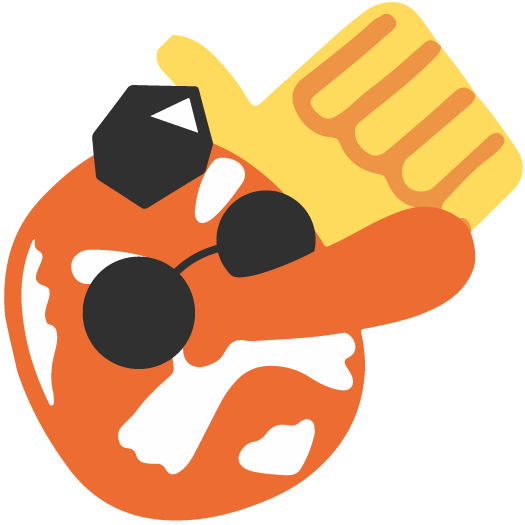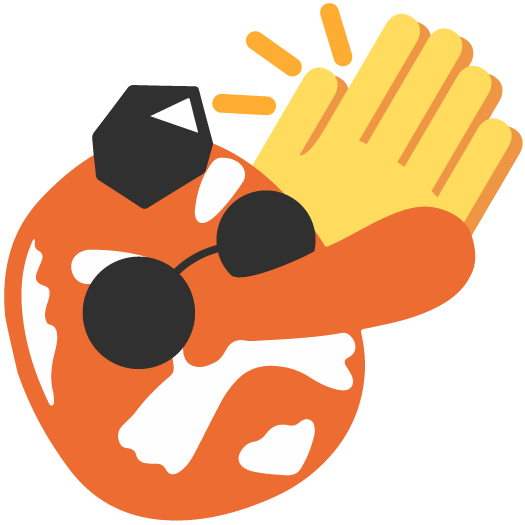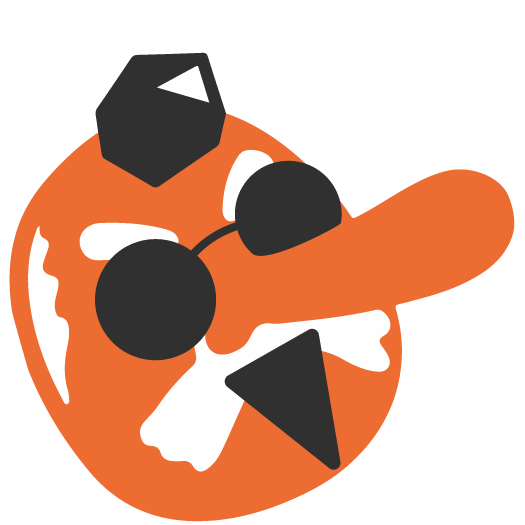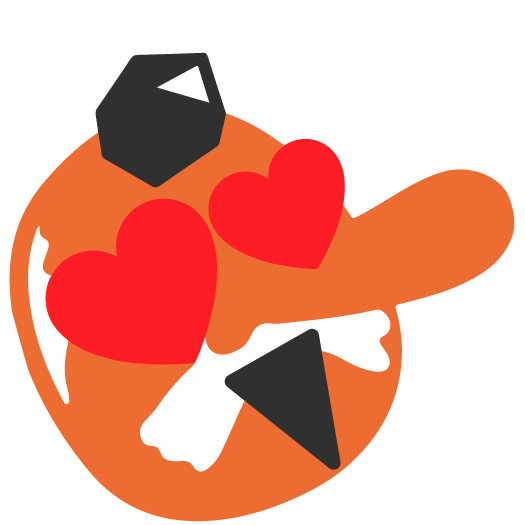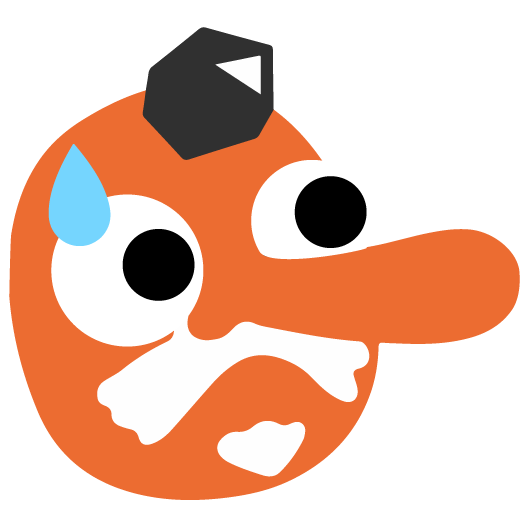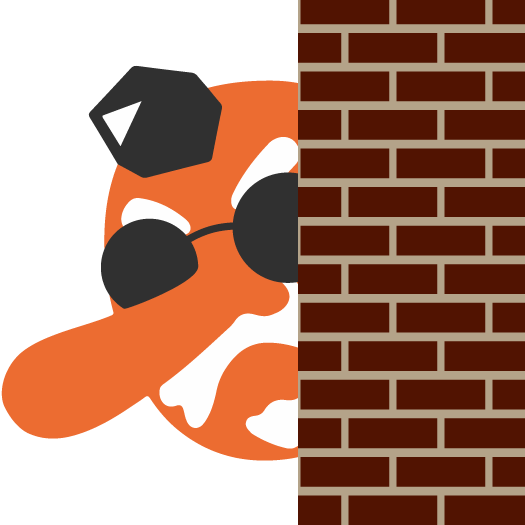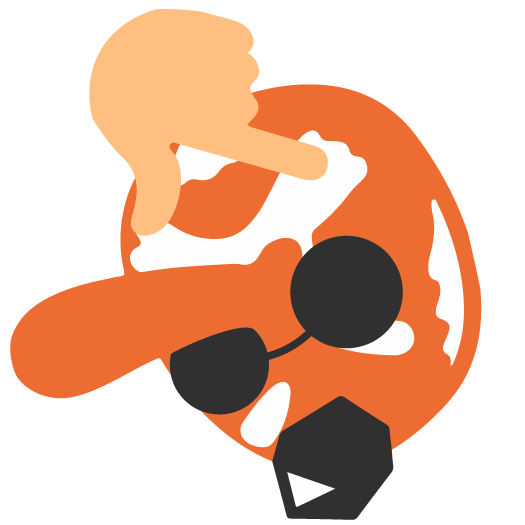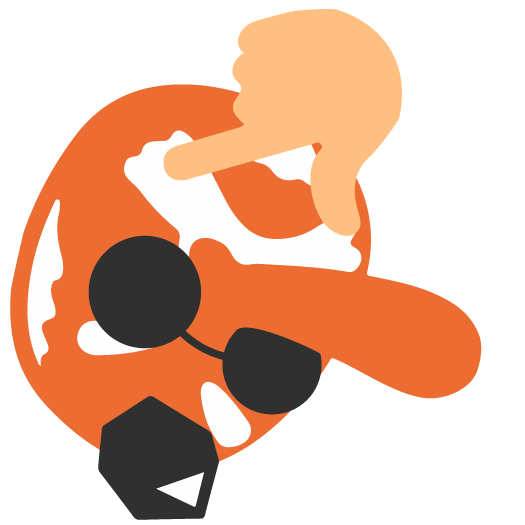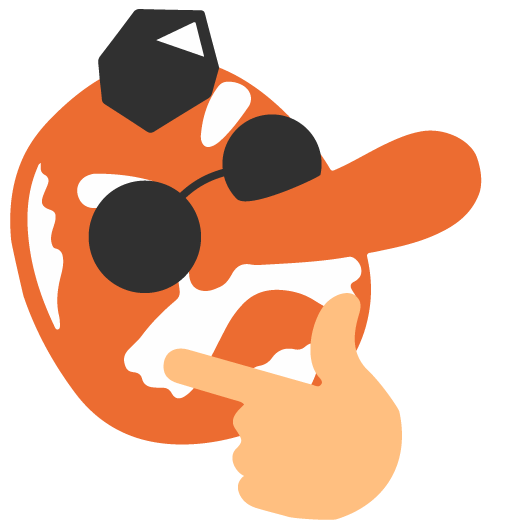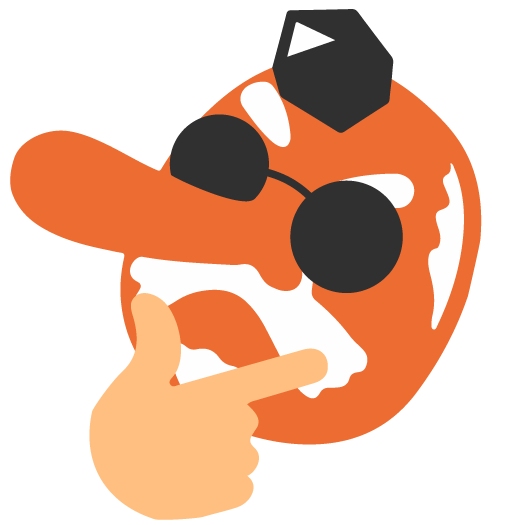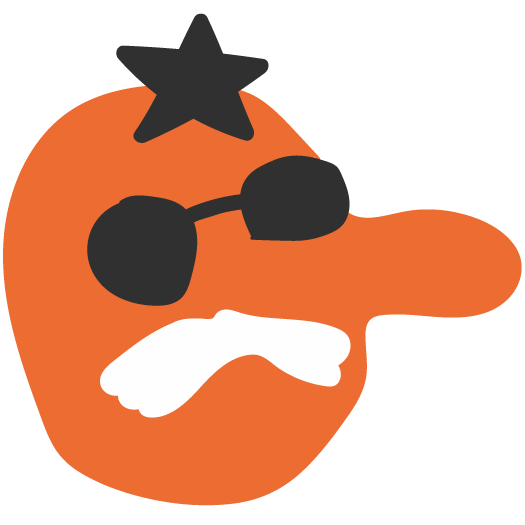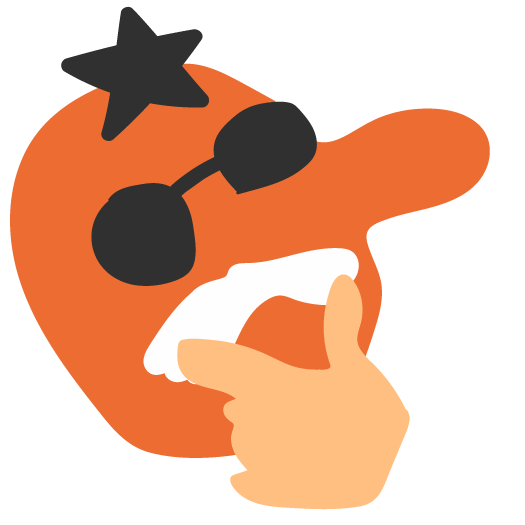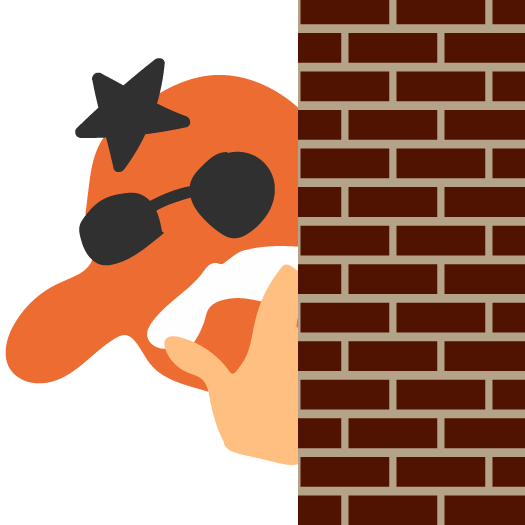 Stream Overlays v1 (with the use of my photography)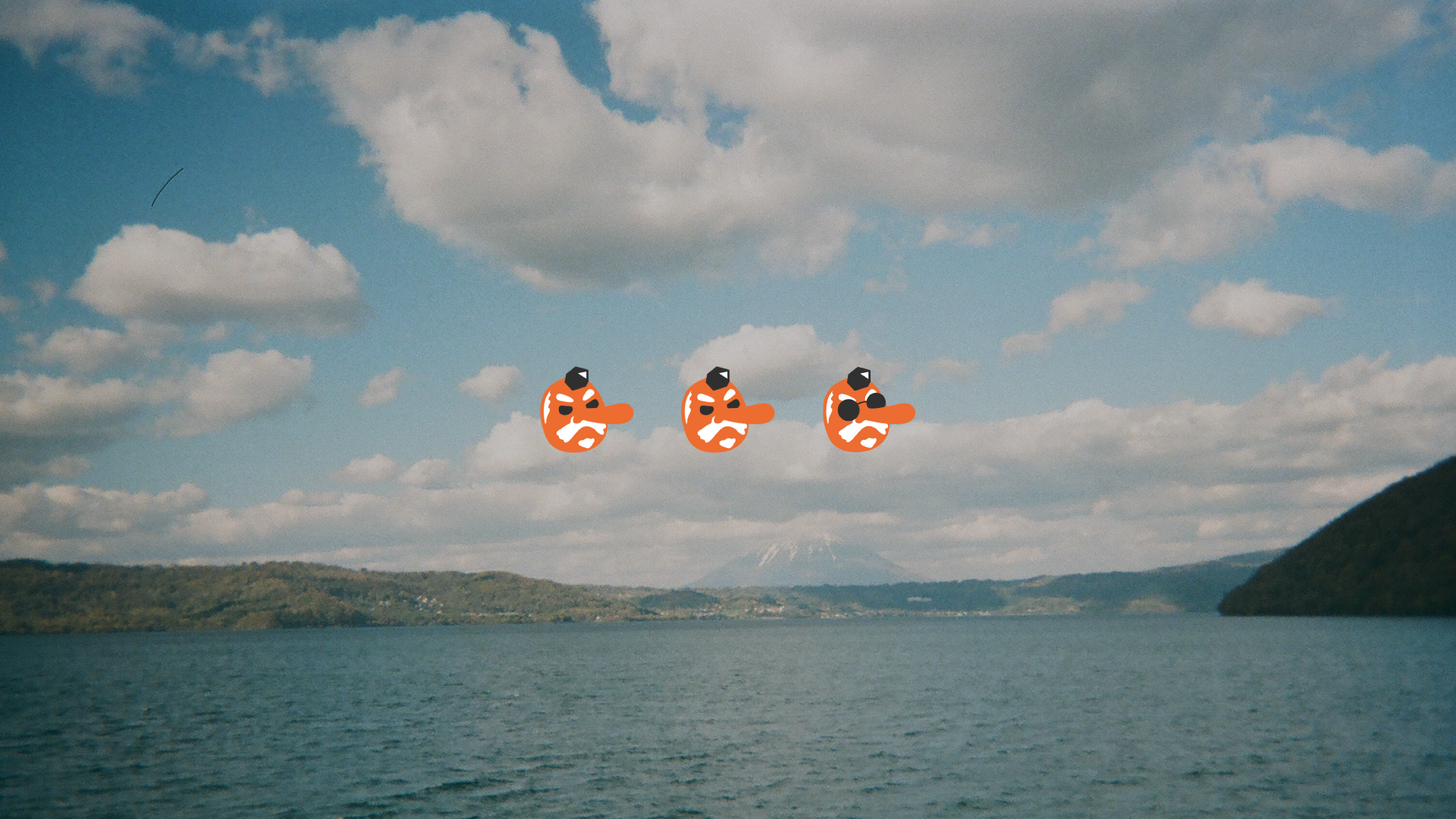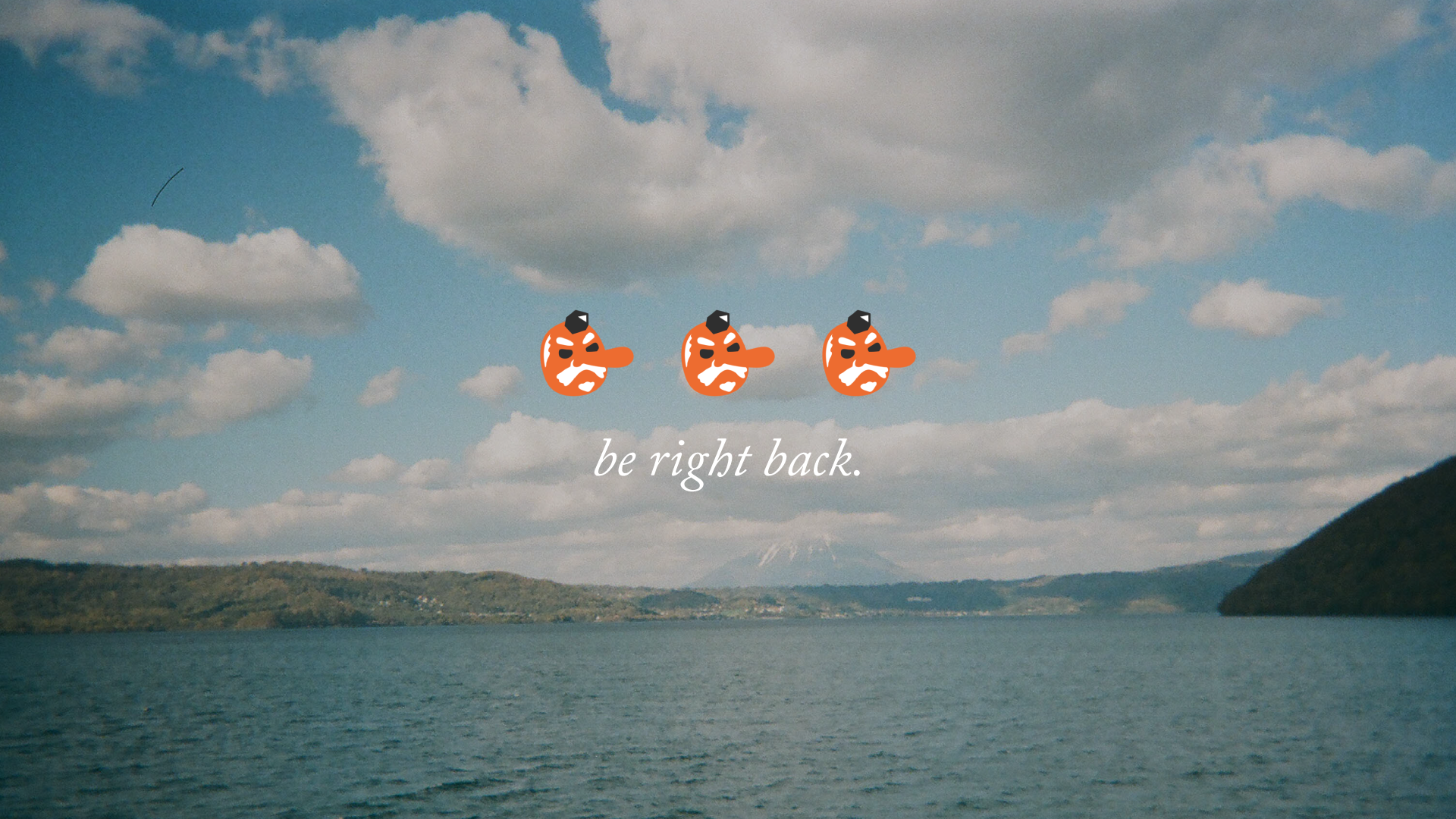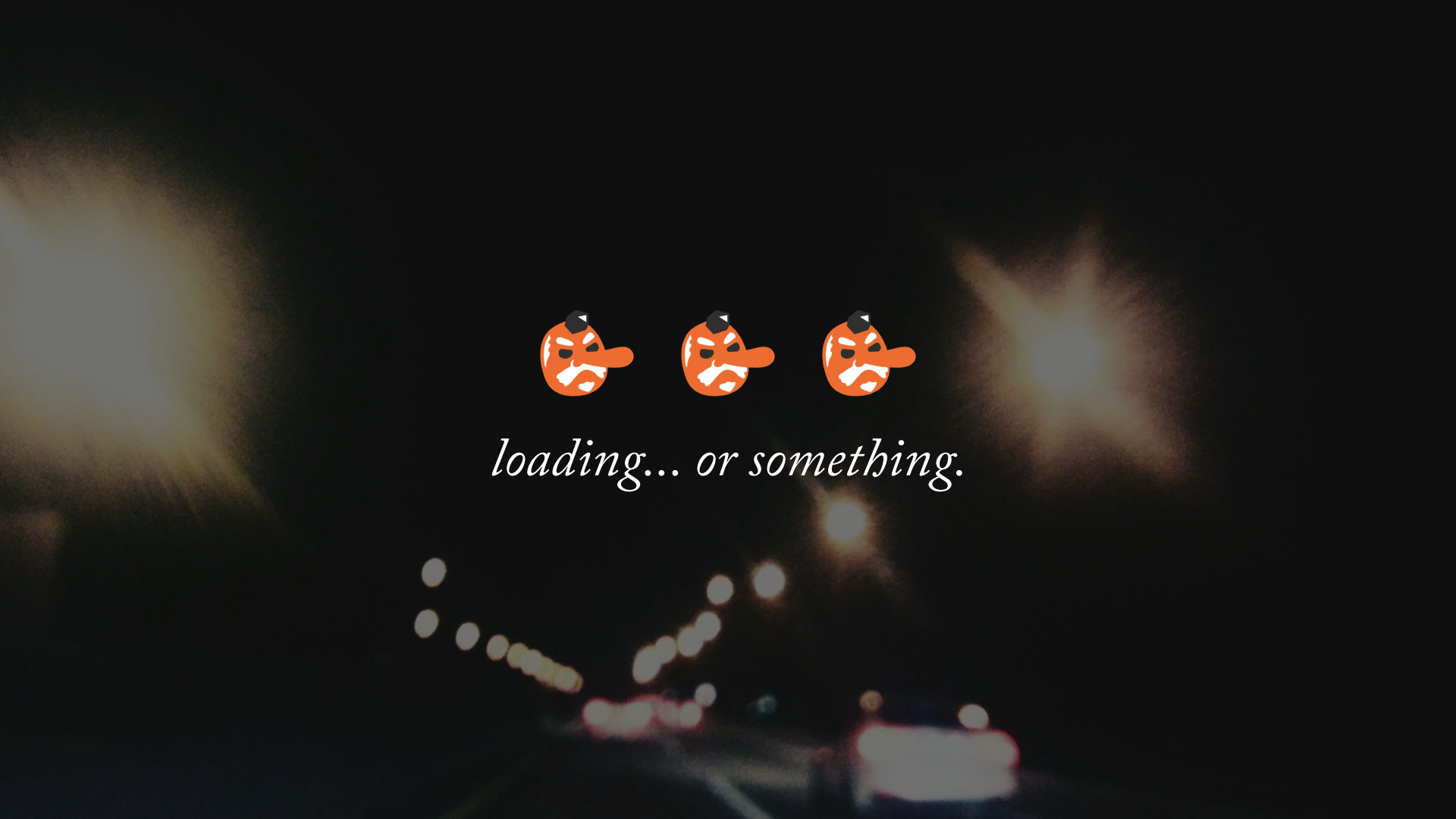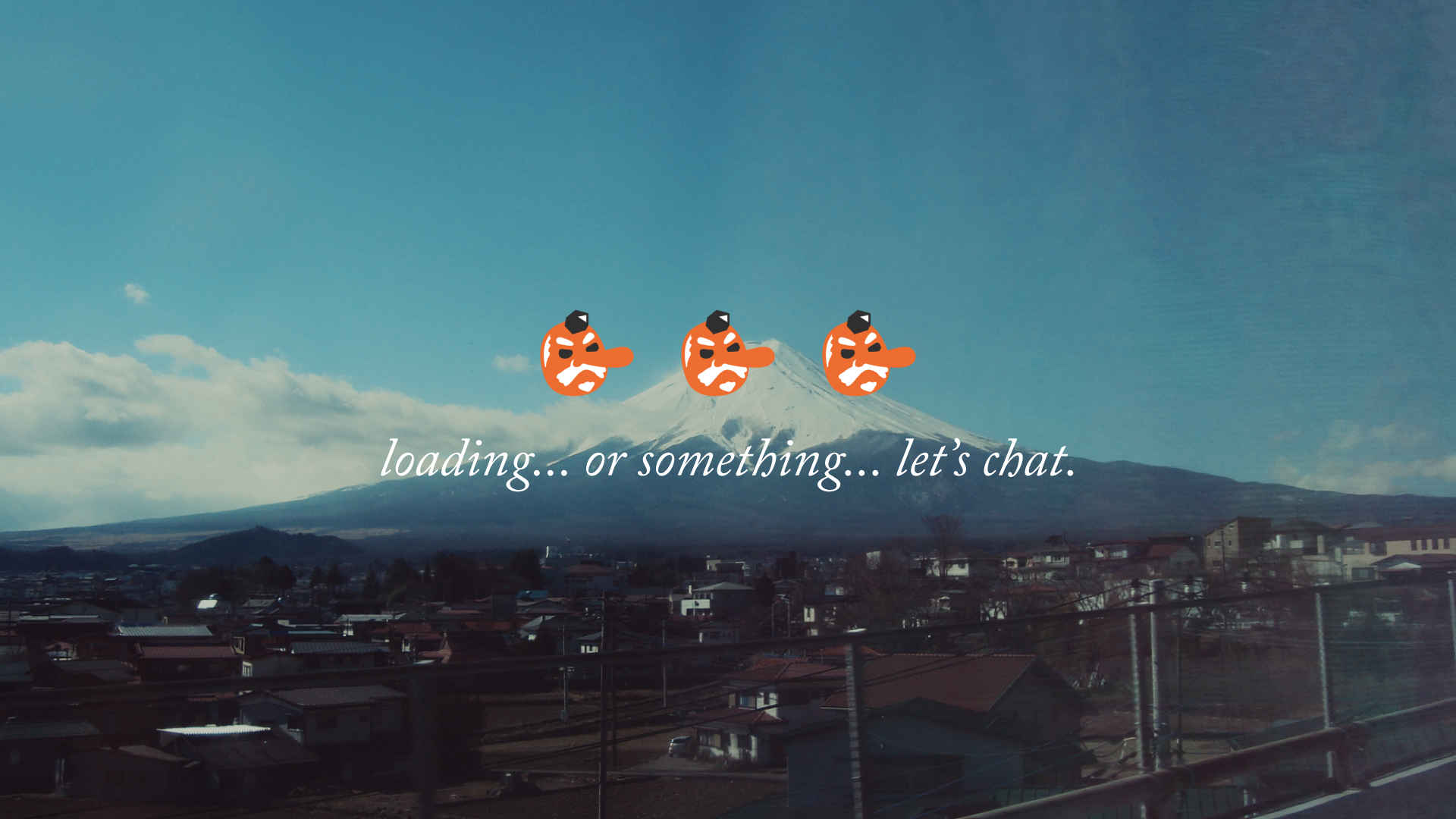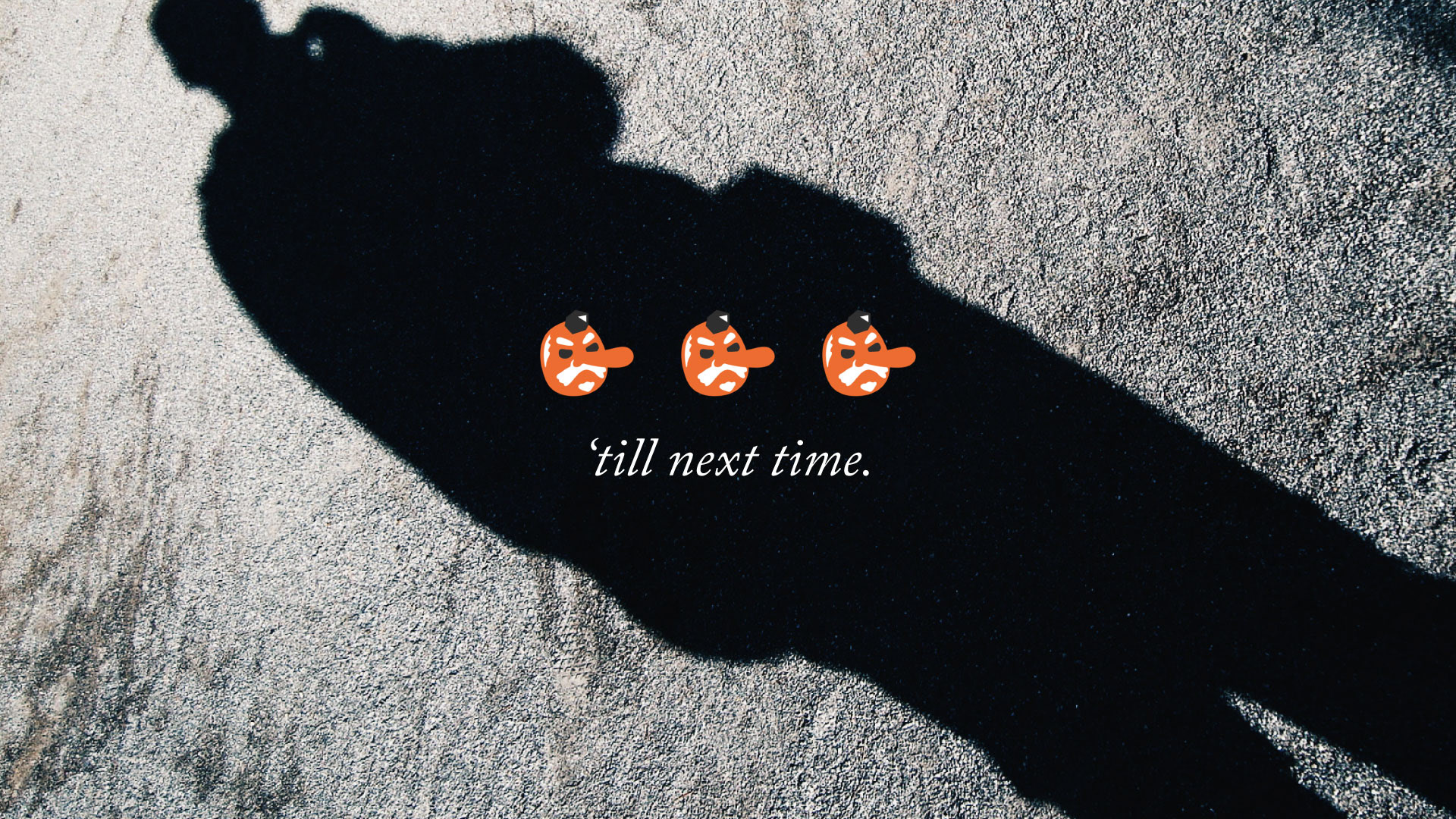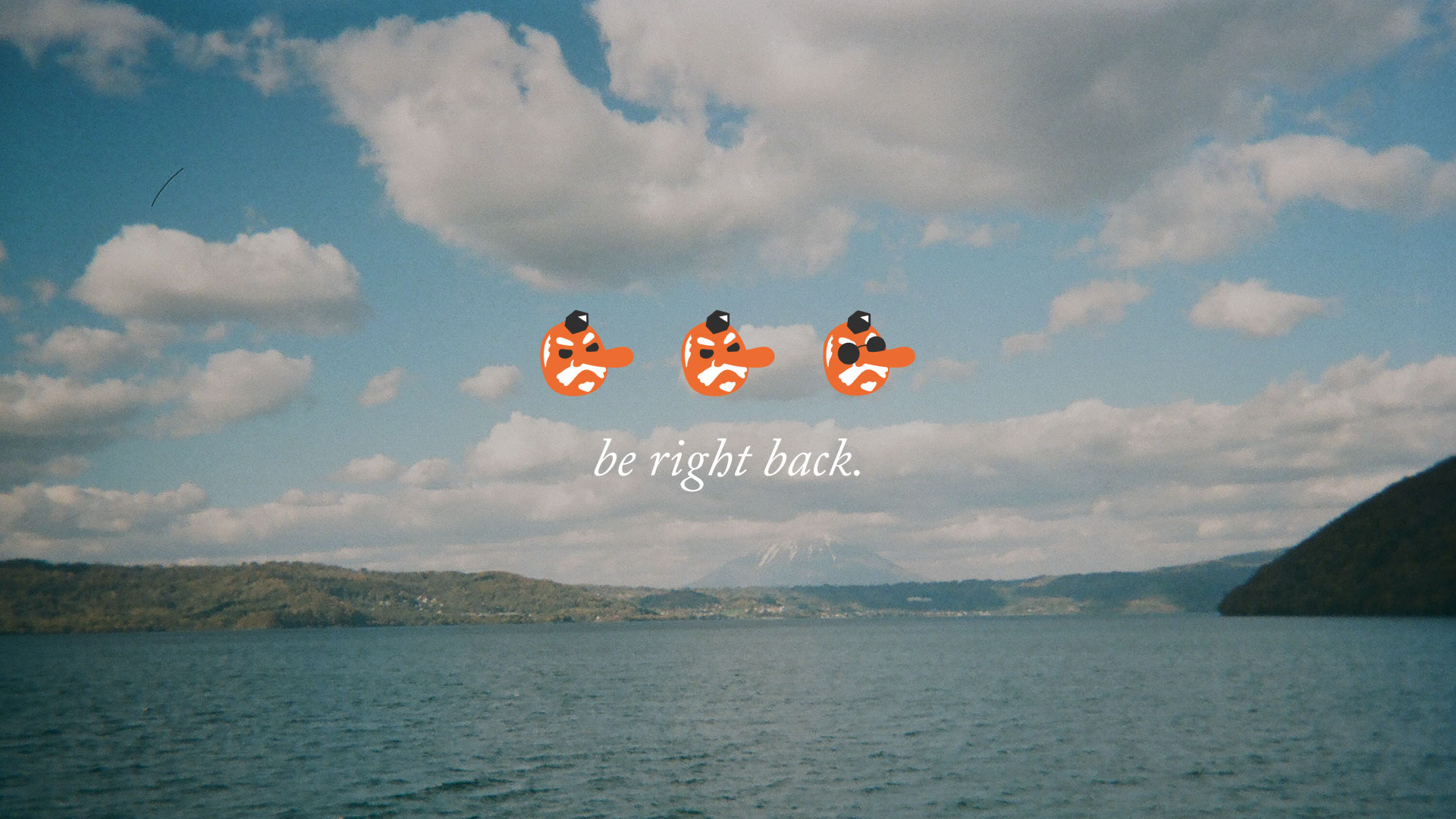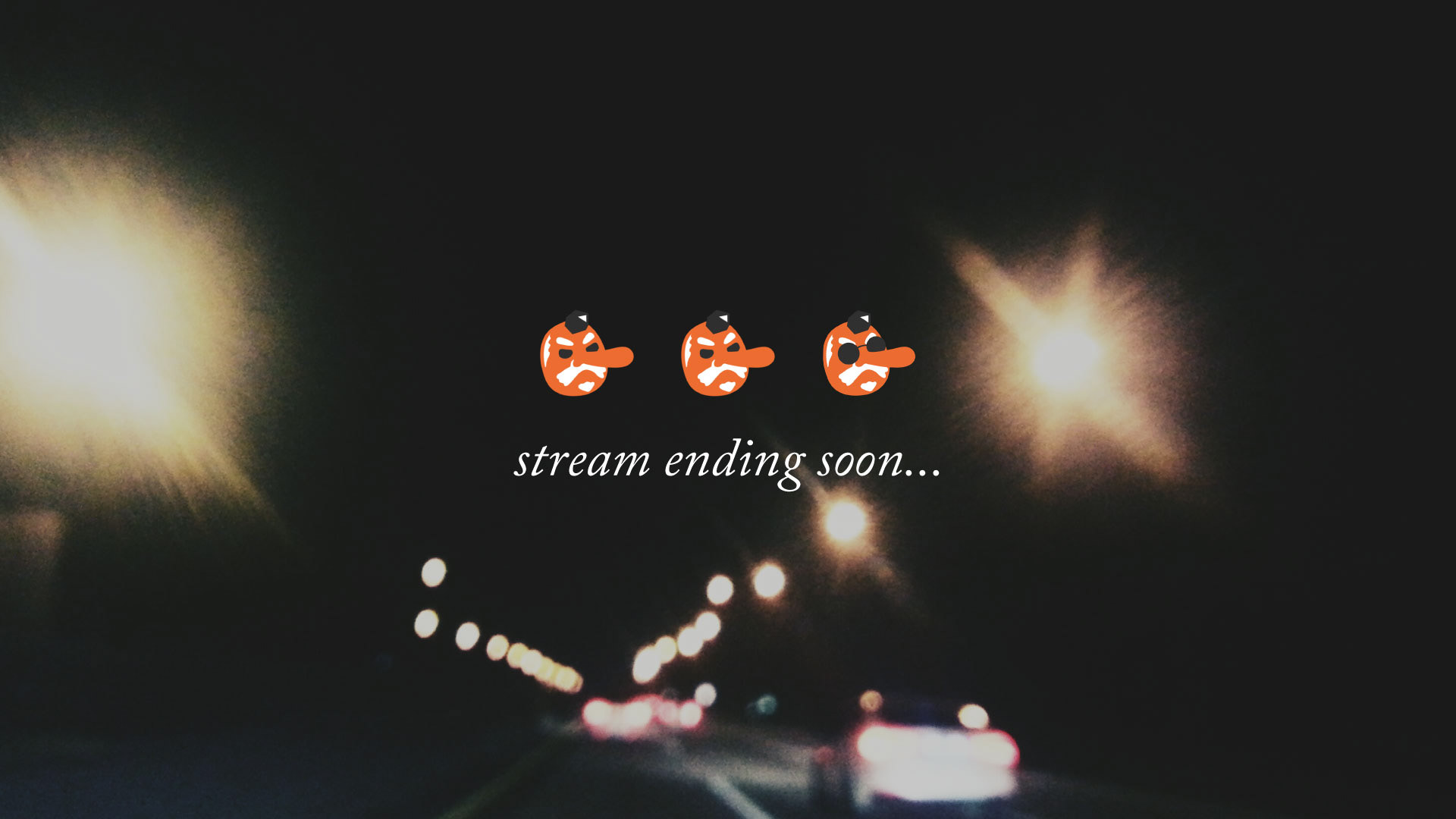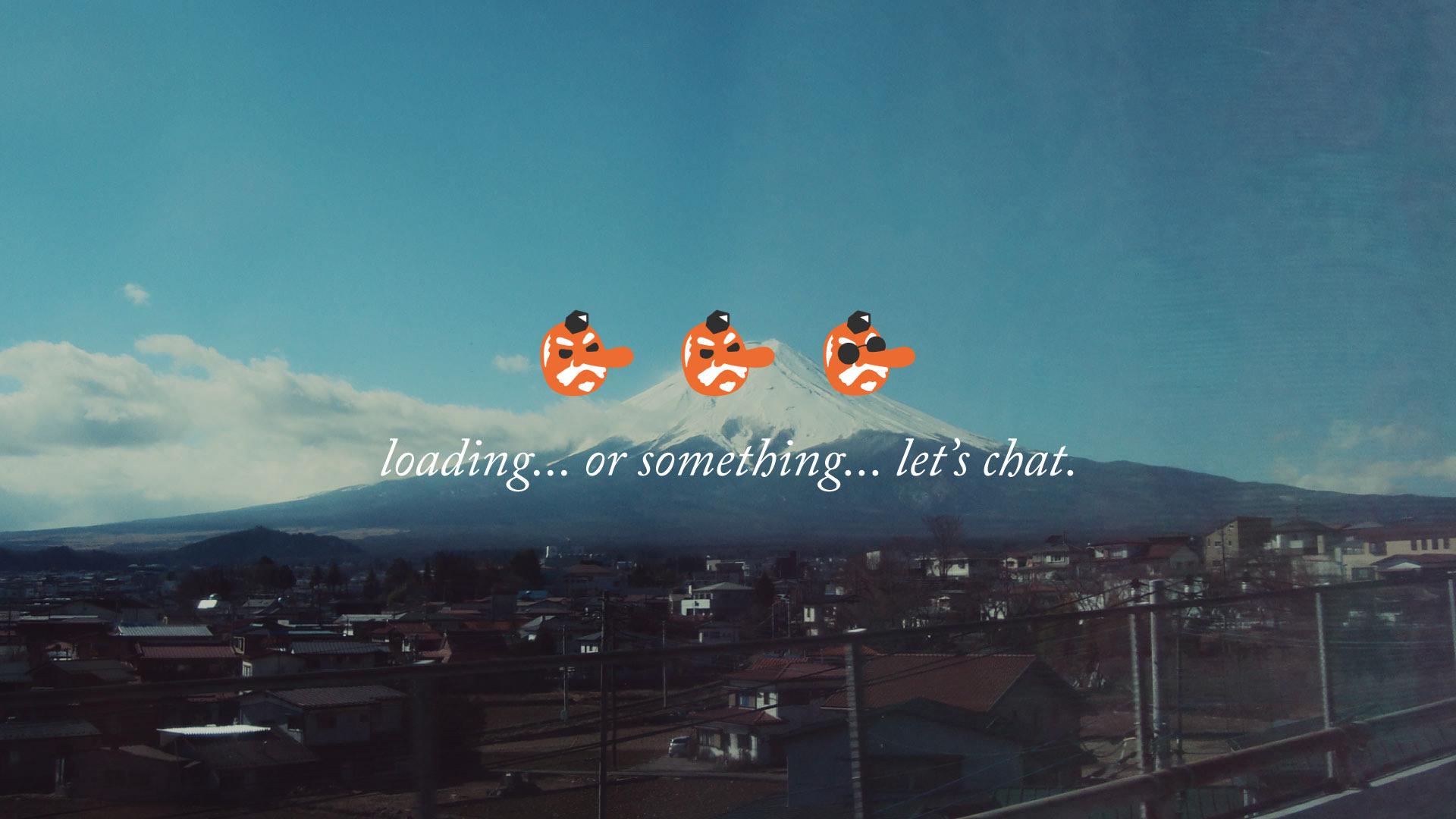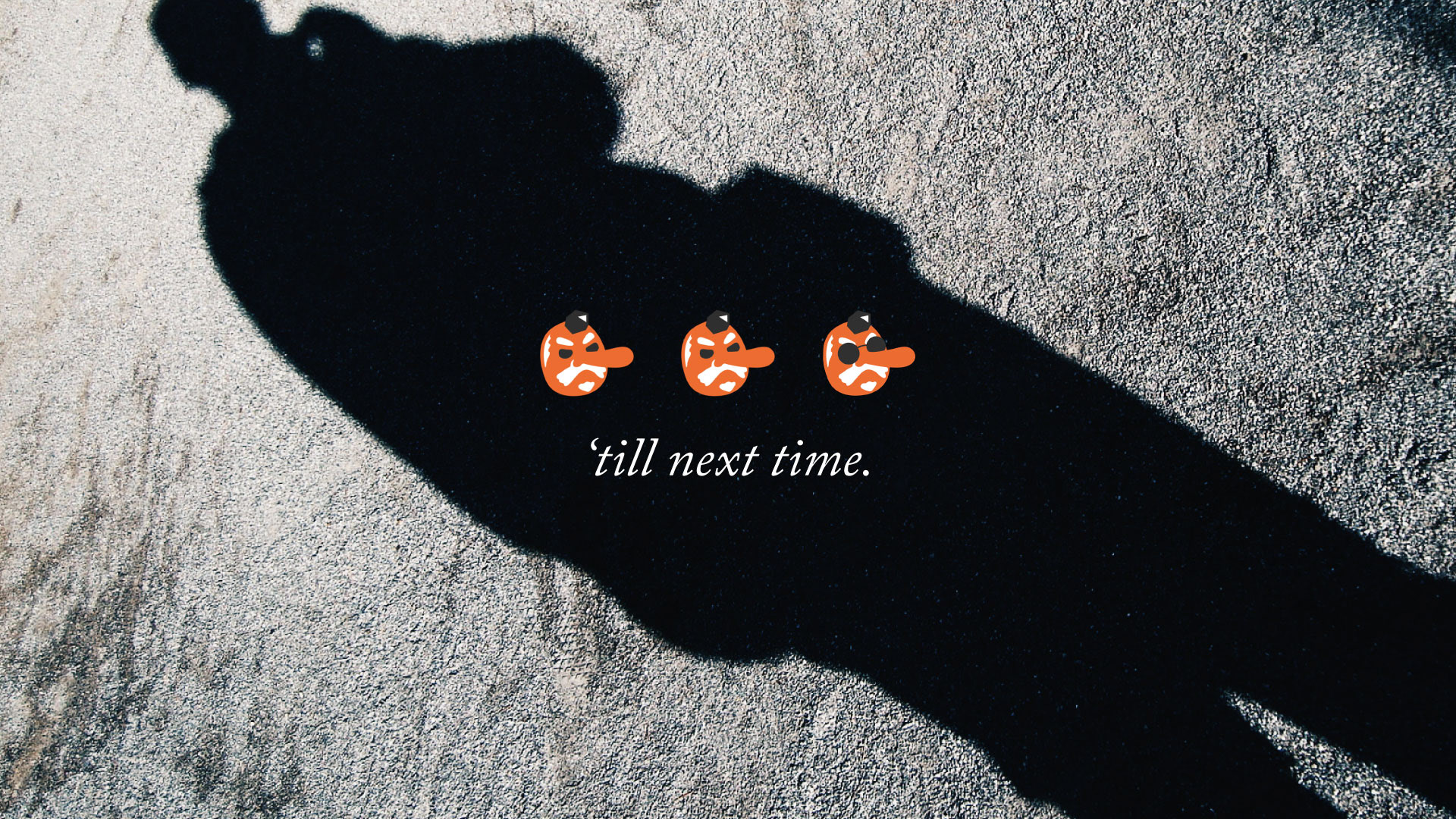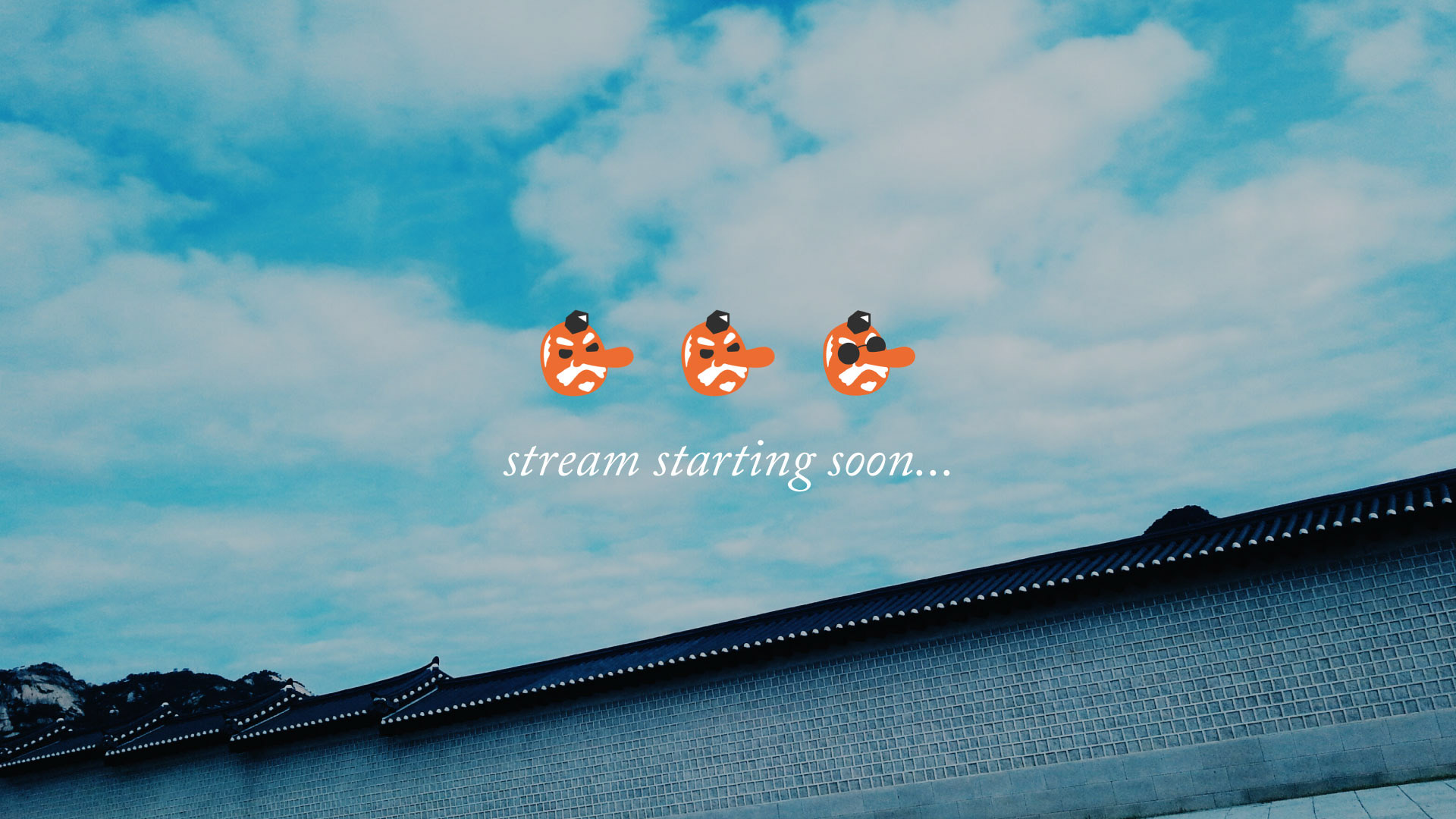 Stream Overlays v3
Though not shown here, I utilized gifs from 
http://peer-inward.com/
 in order to give more movement to different screens. You can see them in action when I stream or in old VODs!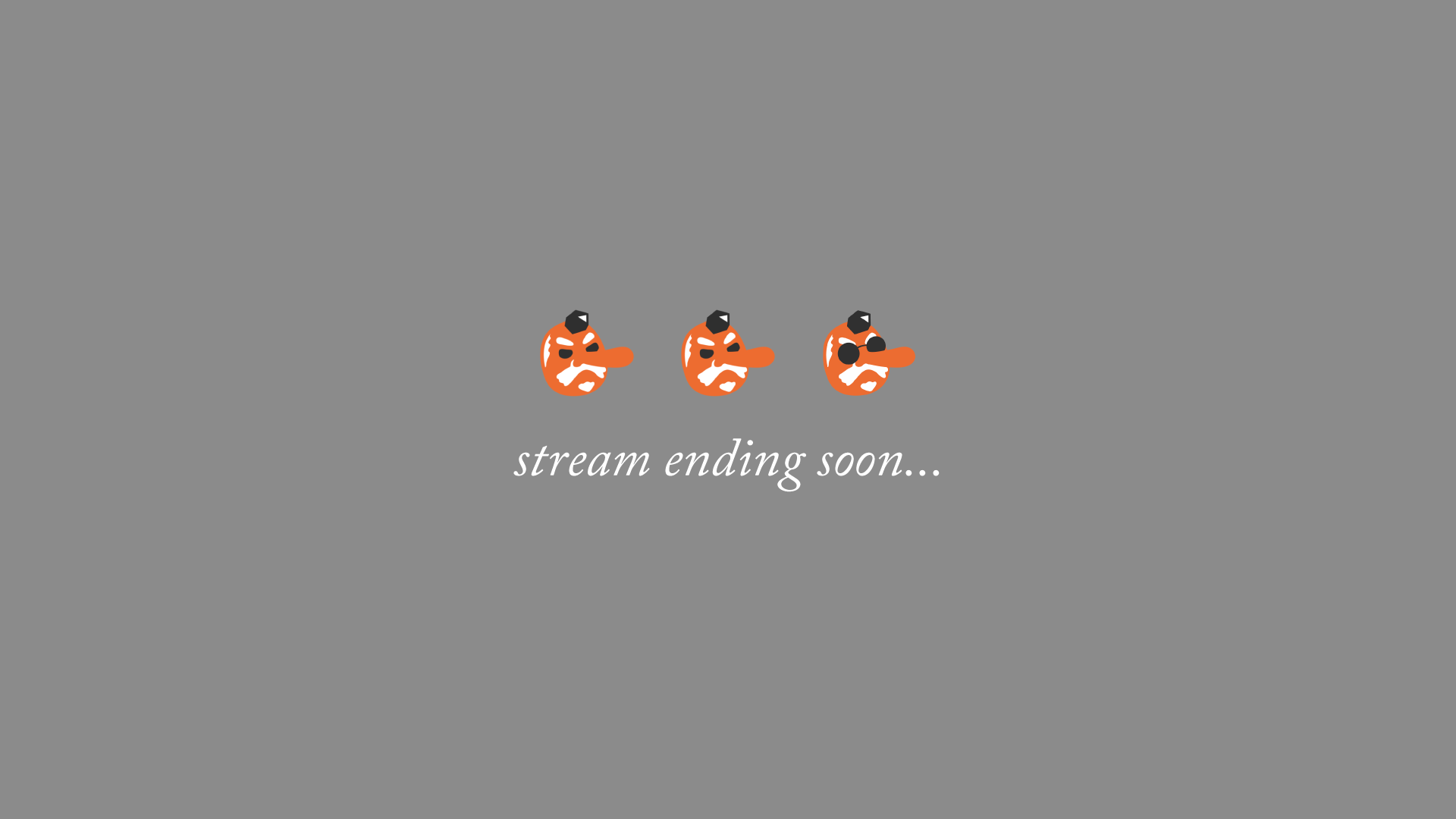 THANK YOU FOR TAKING THE TIME TO LOOK AT SOME OF THE WORK I'VE DONE WITH my personal branding in the gaming world/
on twitch
. I WOULD LOVE TO SHARE MORE ABOUT MY WORK, SO PLEASE DON'T HESITATE TO 
contact me
.