Paradigm
 (FKA Alpha Gaming, CORE Alpha) is a t3 Overwatch team that's looking to push into the semi-professional/professional scene. Paradigm and I have been good friends with them for a long time, so when they were looking to rebrand, I volunteered my services.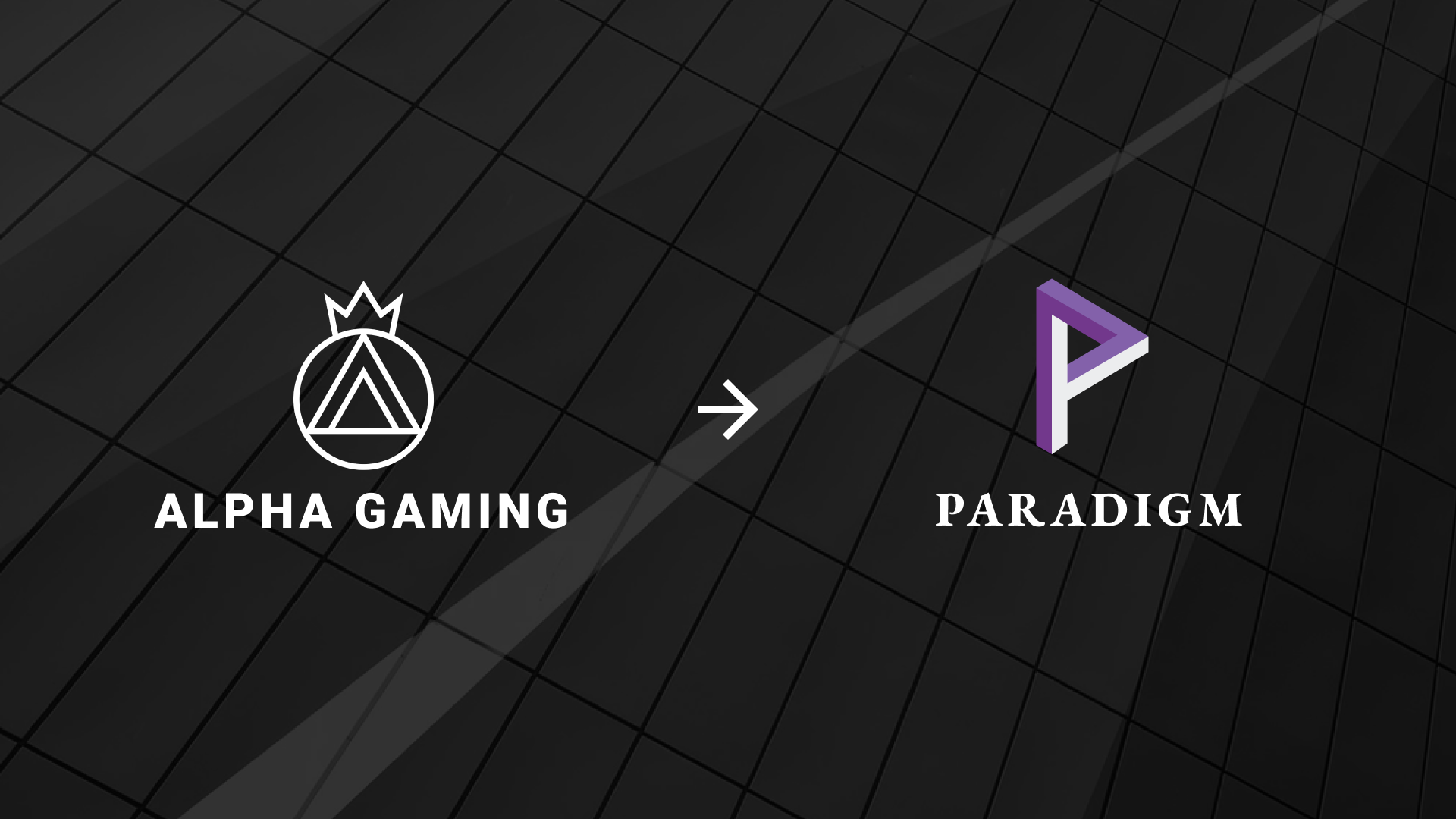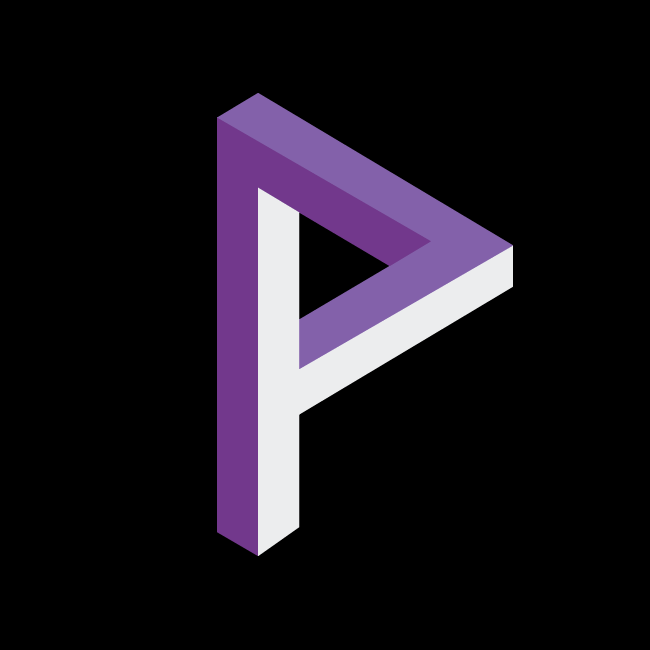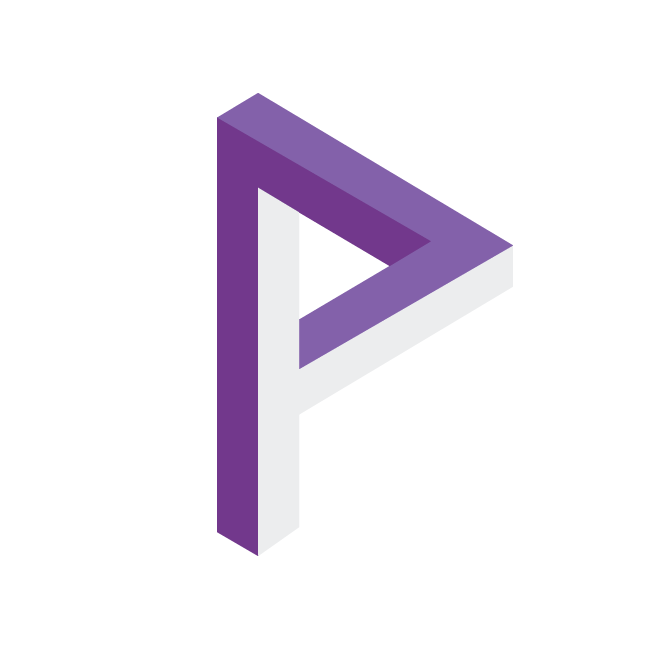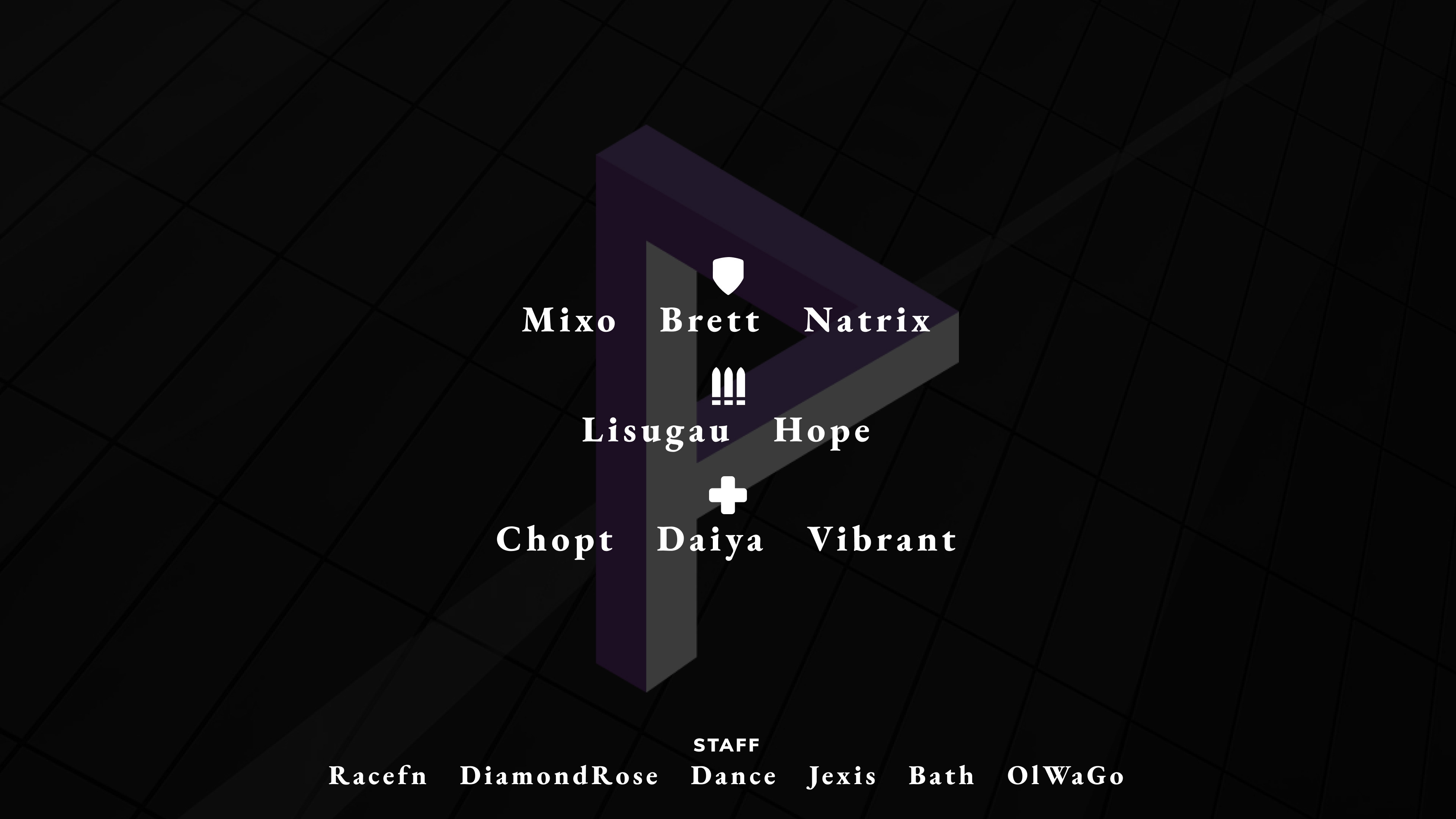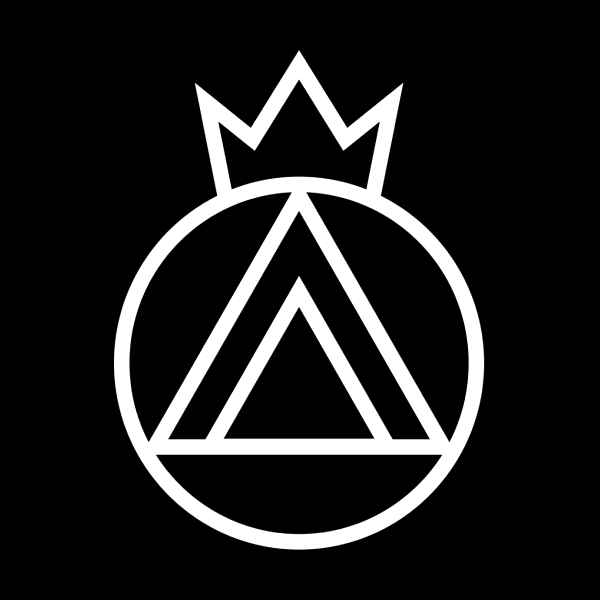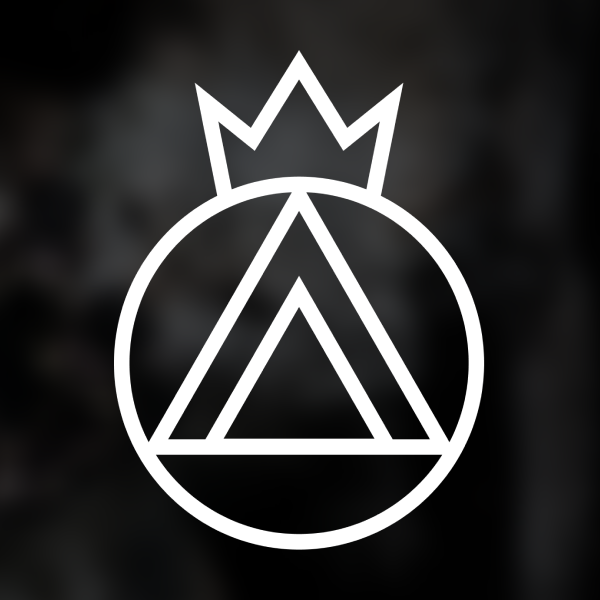 THANK YOU FOR TAKING THE TIME TO LOOK AT SOME OF THE WORK I'VE DONE WITH
Alpha Gaming
. I WOULD LOVE TO SHARE MORE ABOUT MY WORK, SO PLEASE DON'T HESITATE TO 
contact me
.