CORE Overwatch
is a grassroots organization committed to "FORGing your [overwatch] team." as a partner to the organization, i volunteered to make some team logos for core.
Core's original logo was made by "fragmate." i took the pattern and applied and iterated upon it for the different teams i worked with.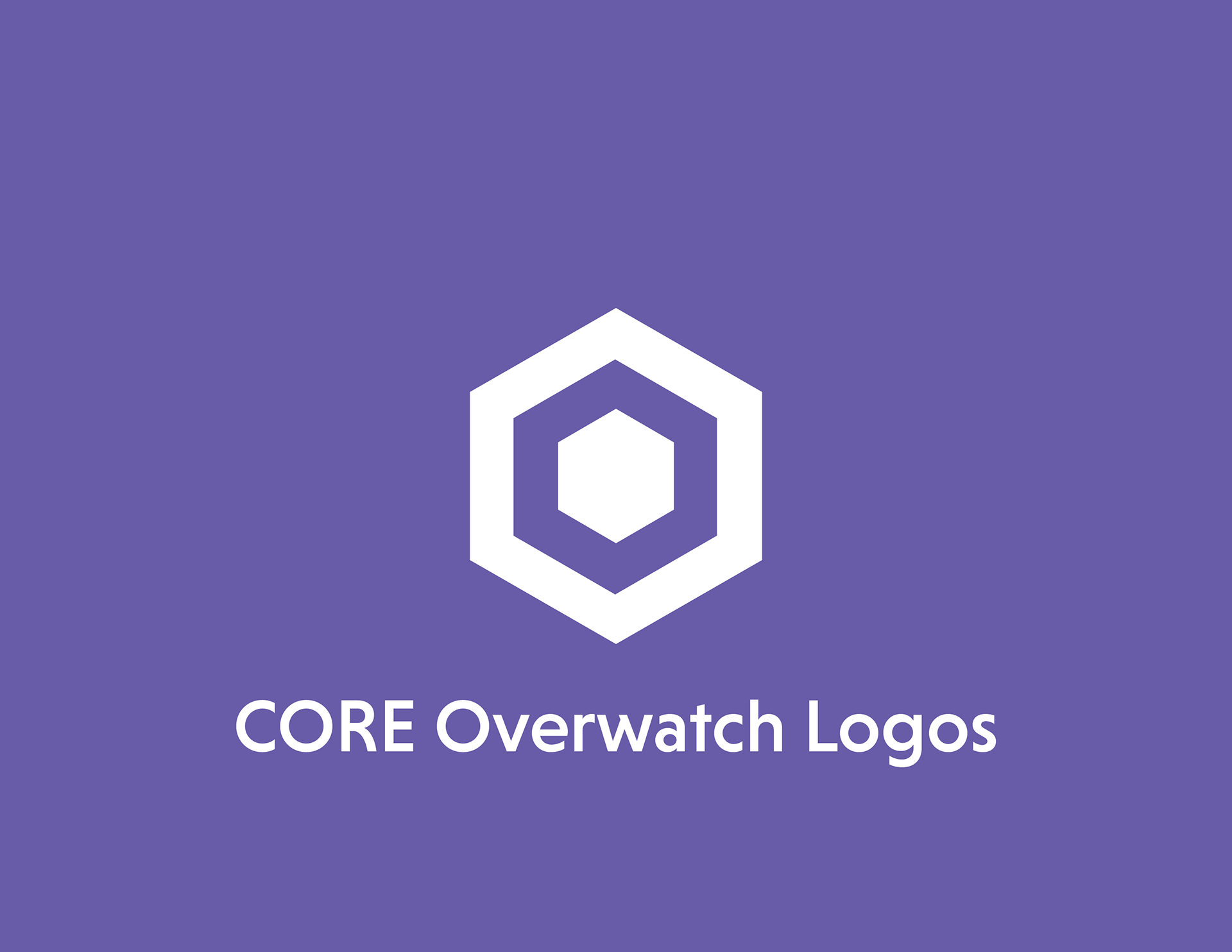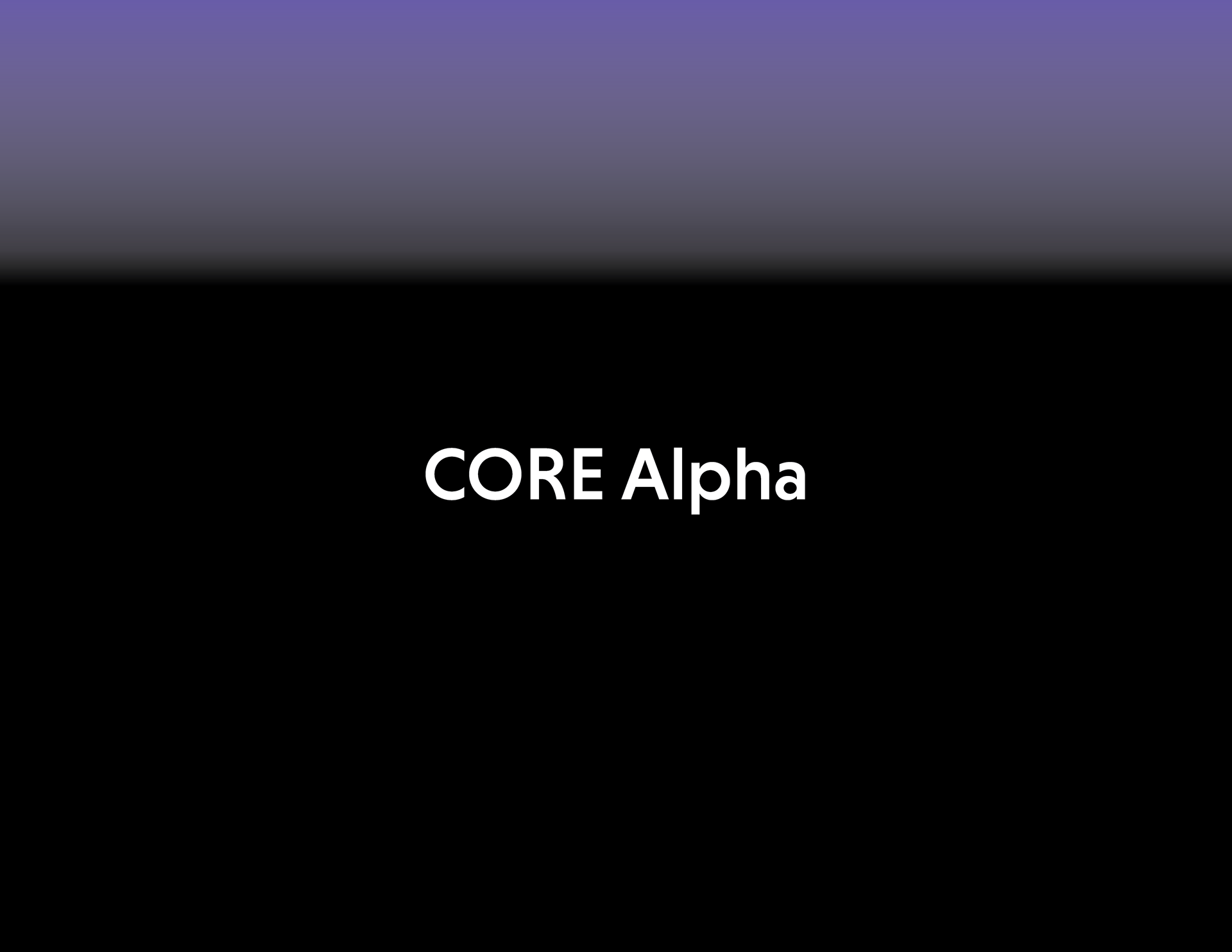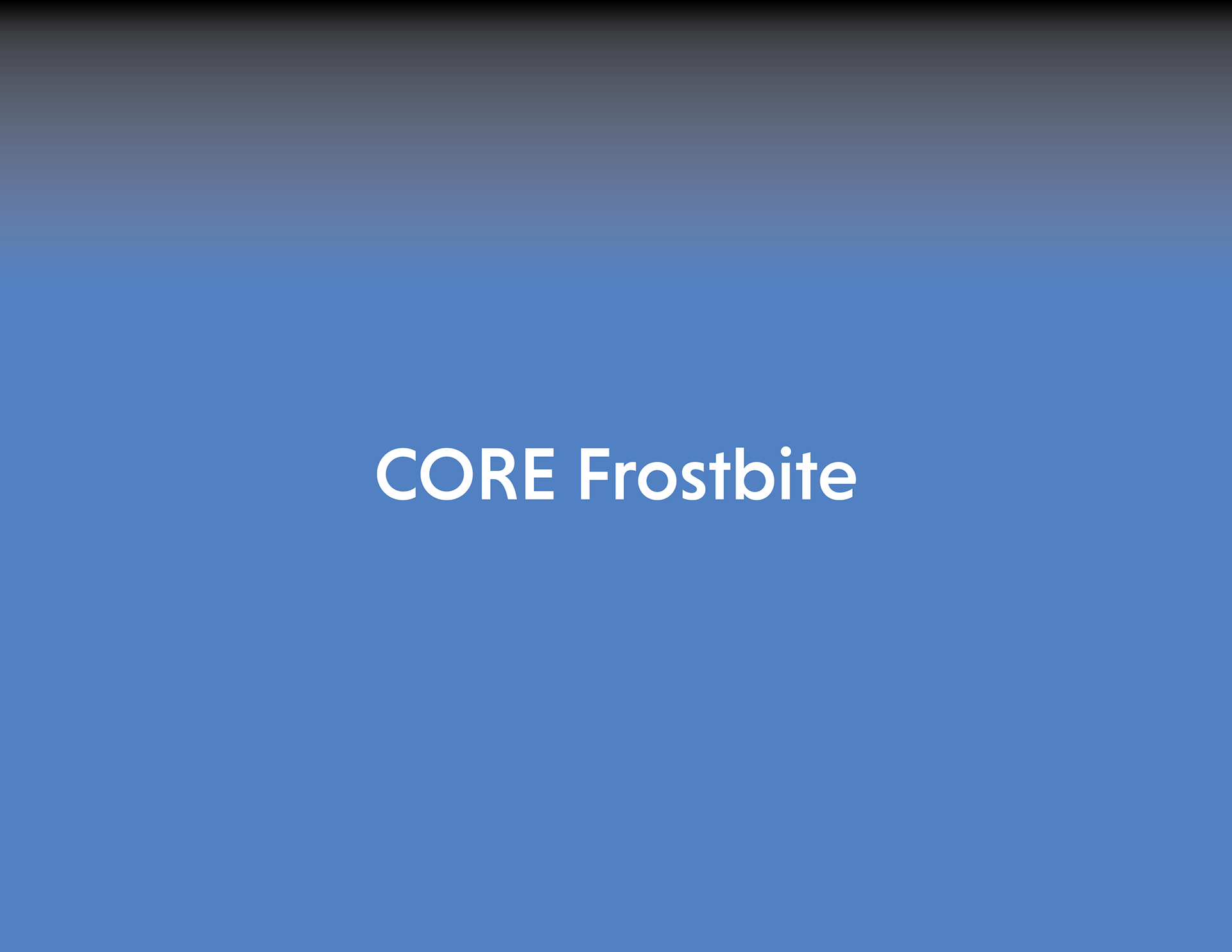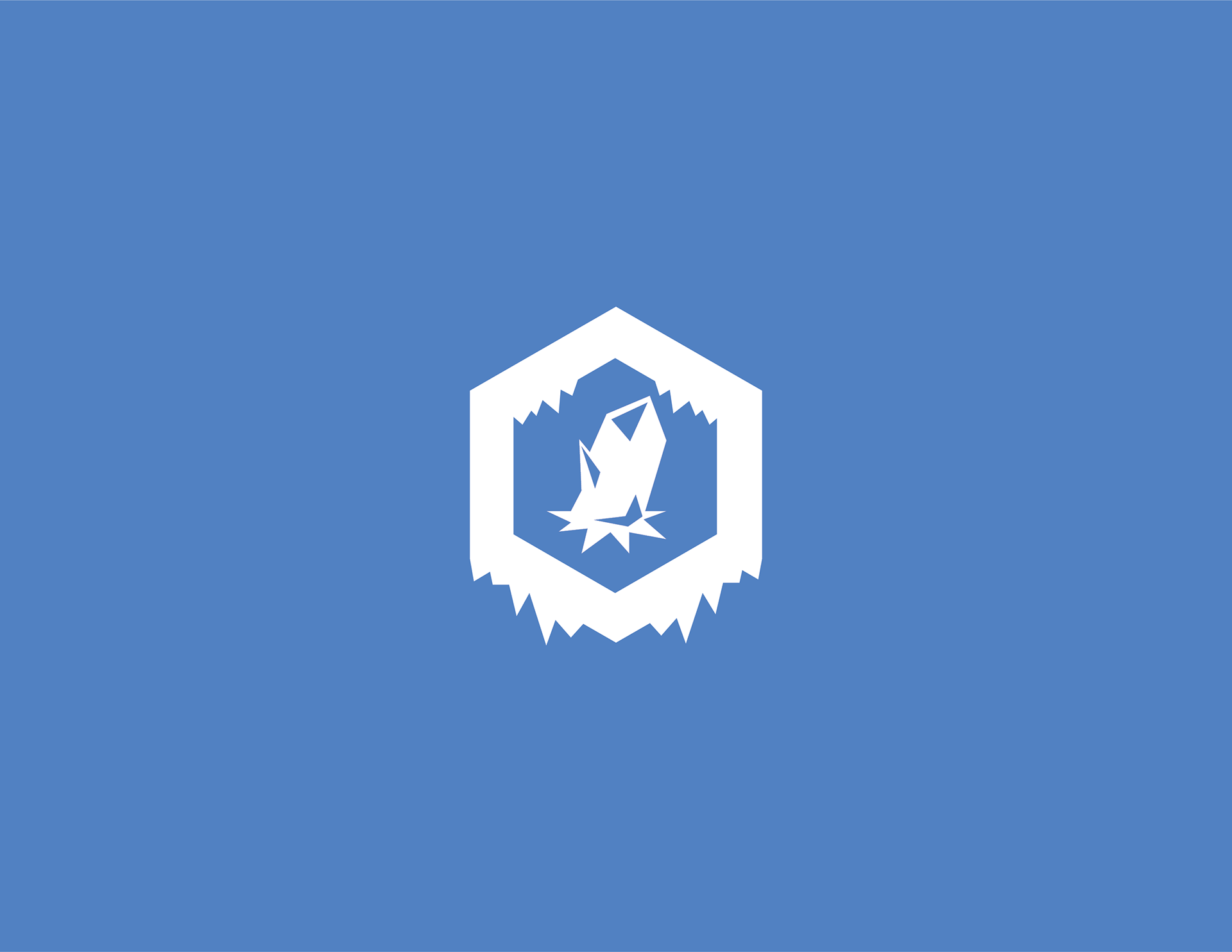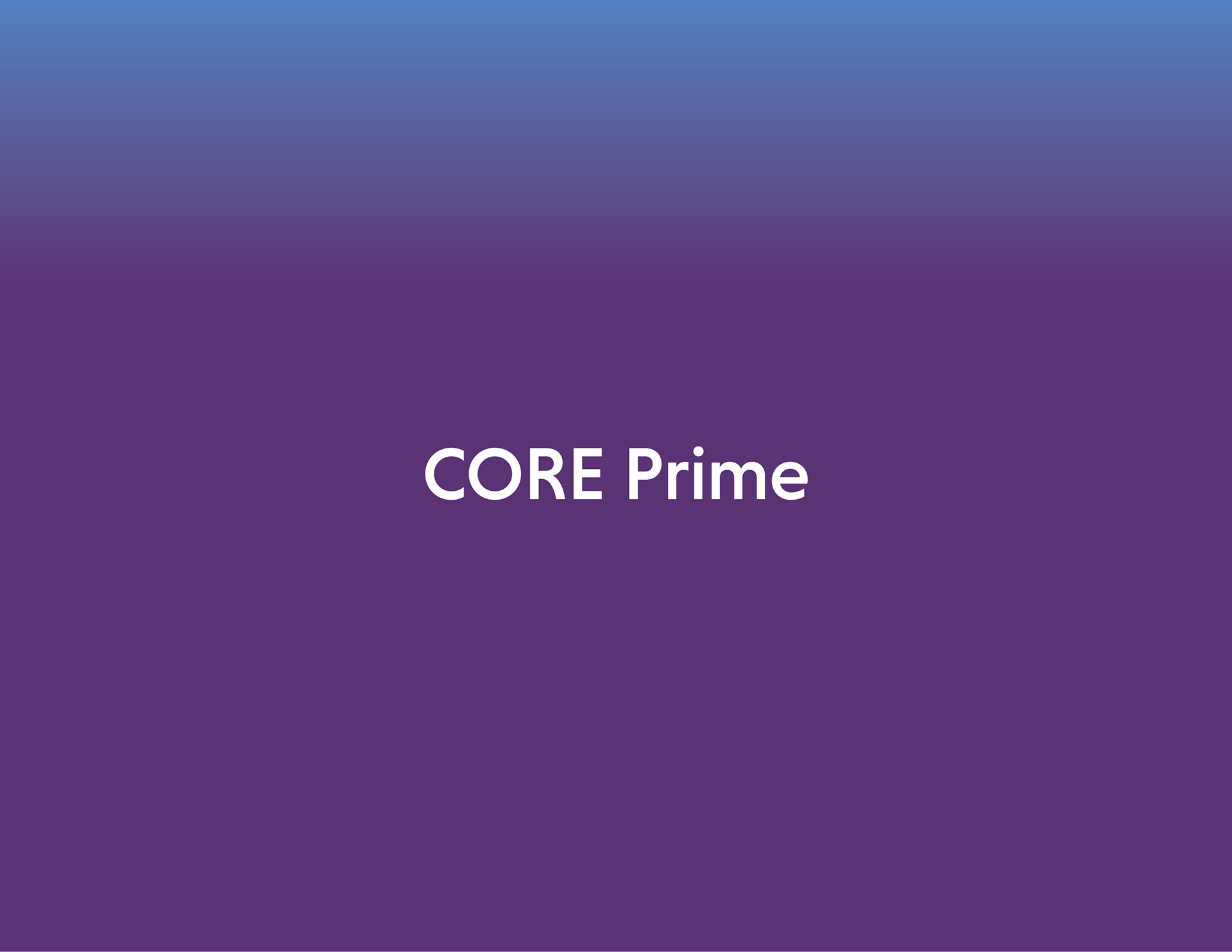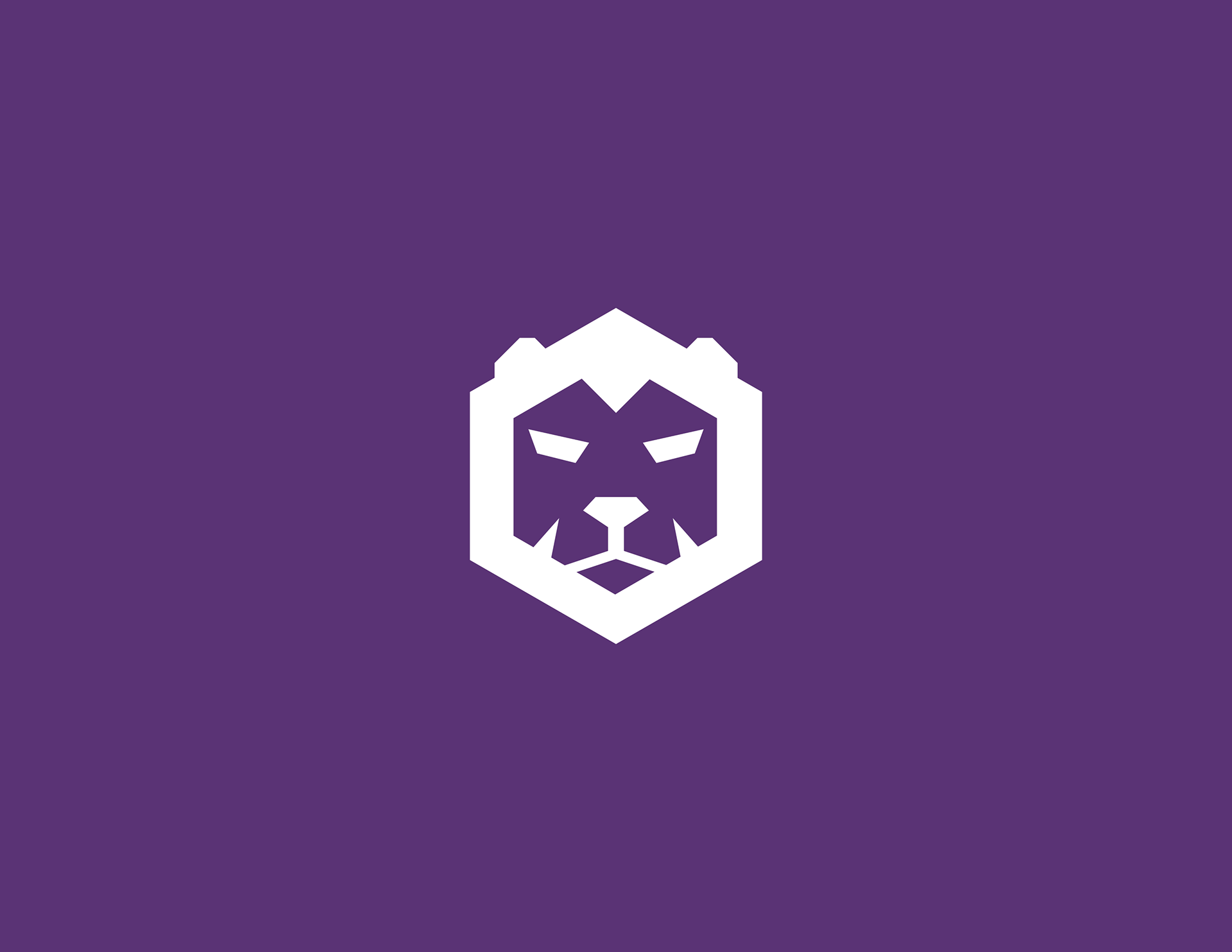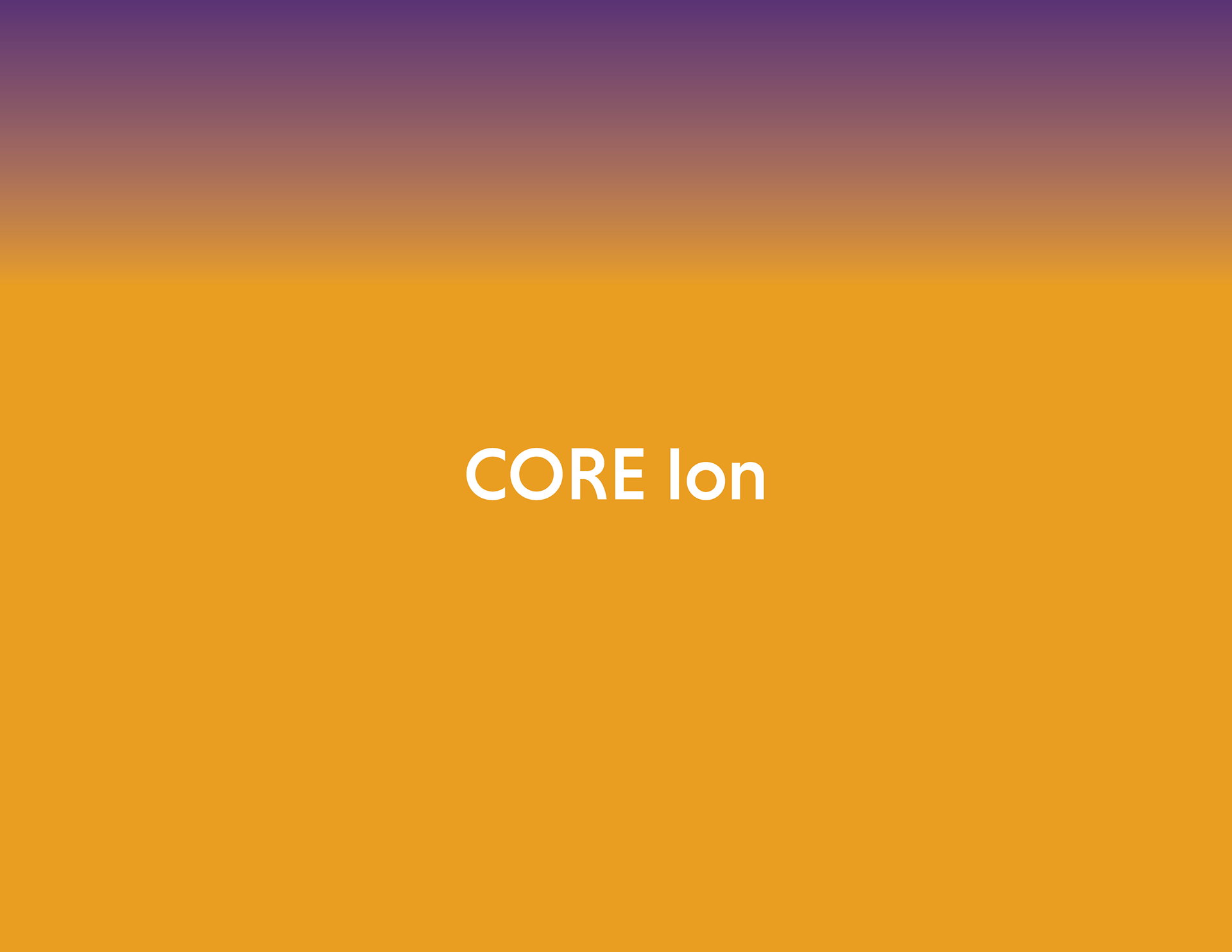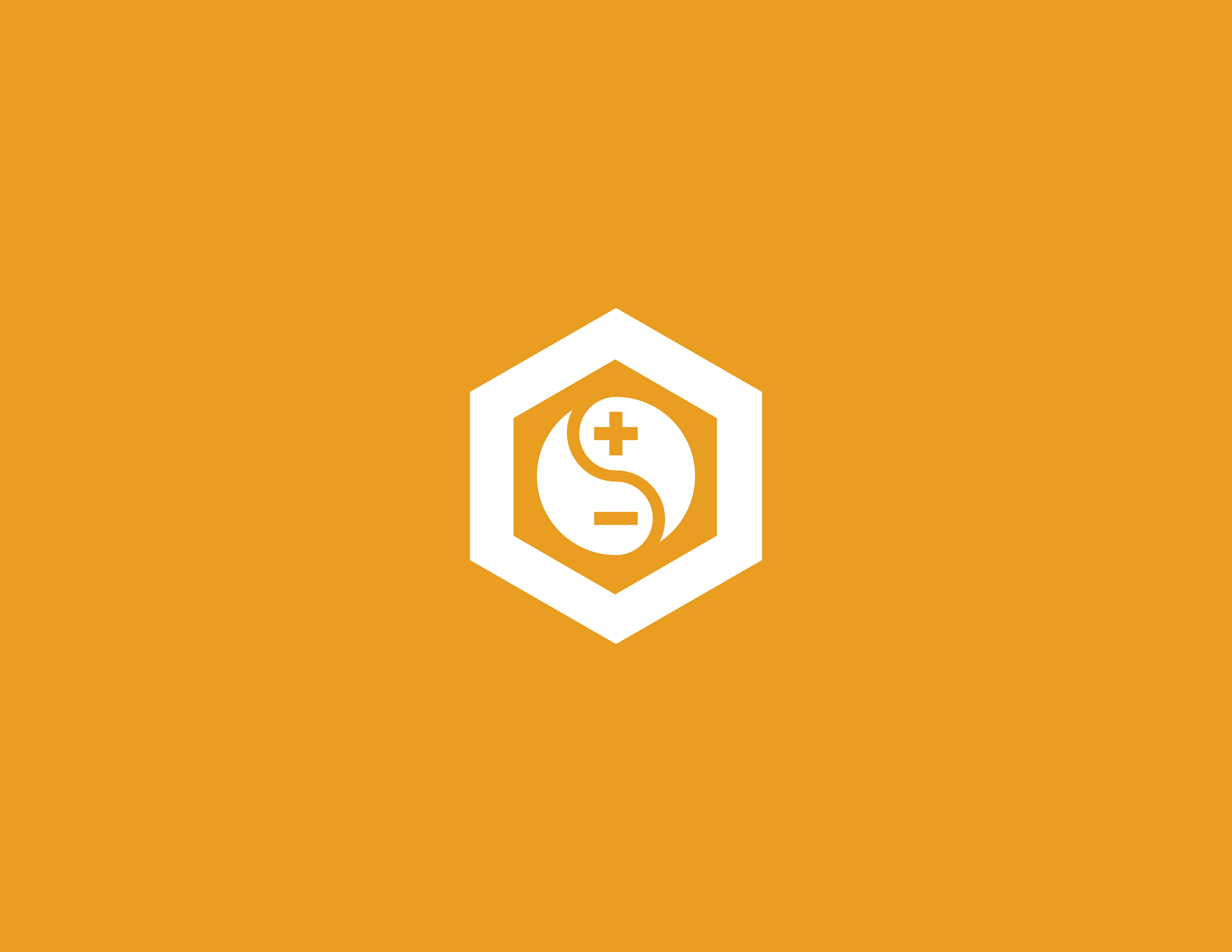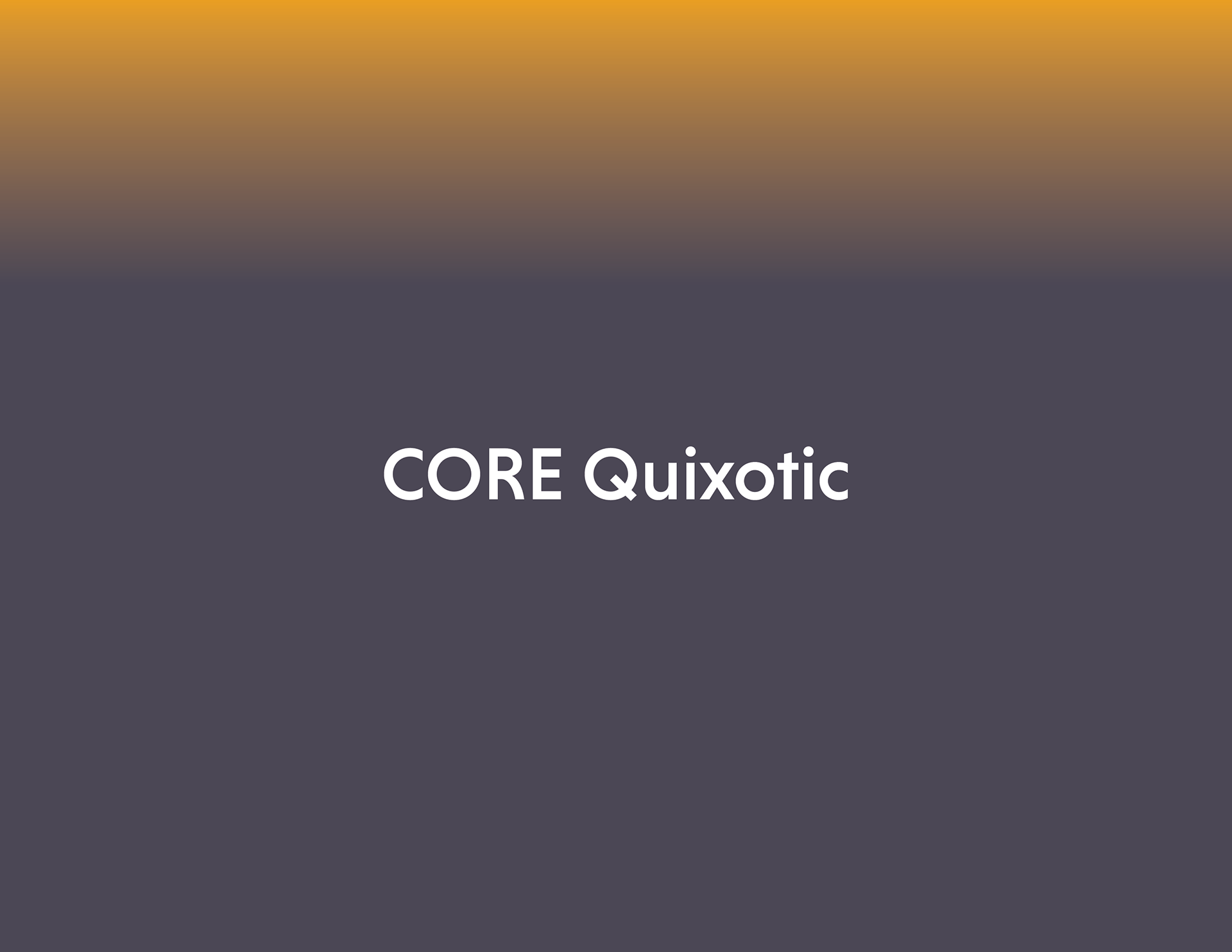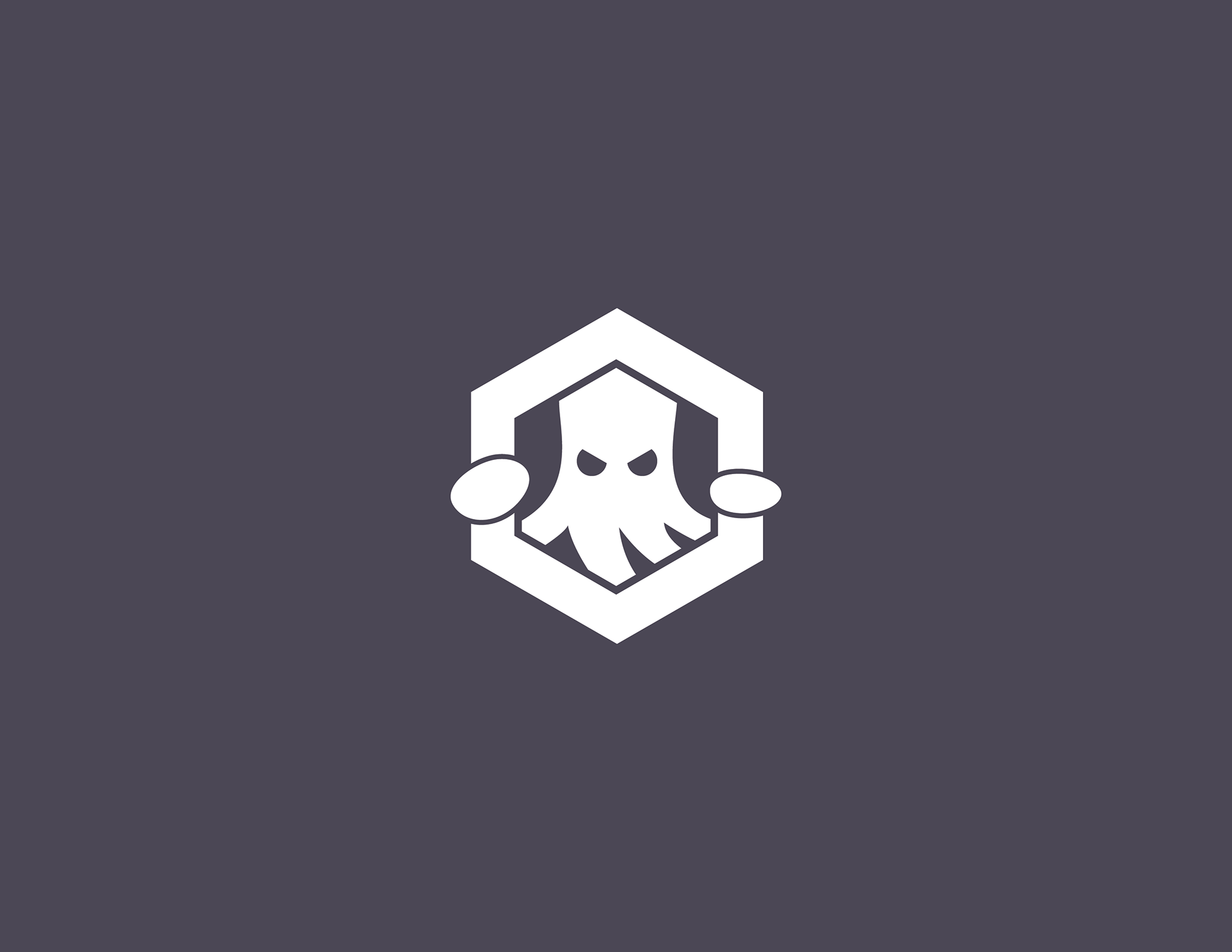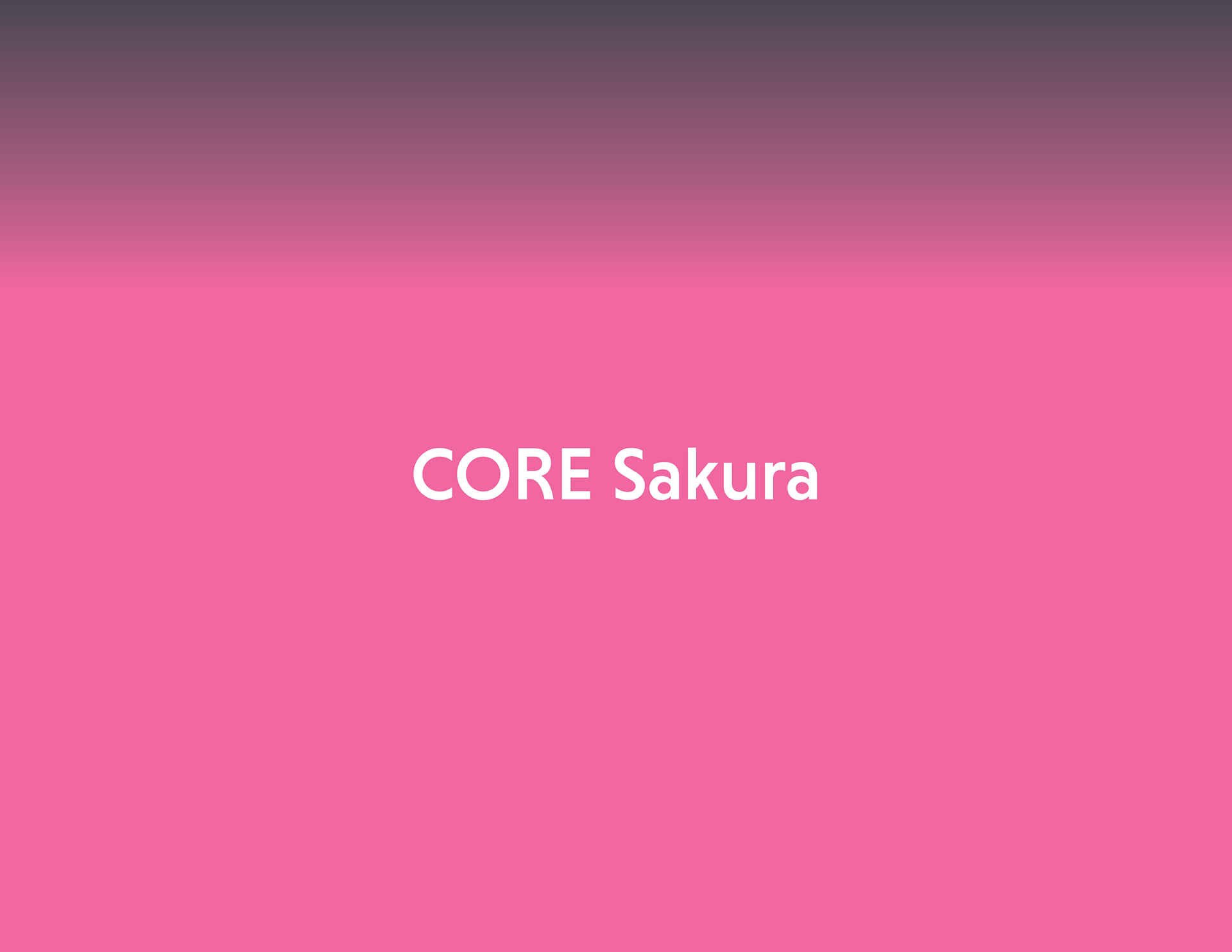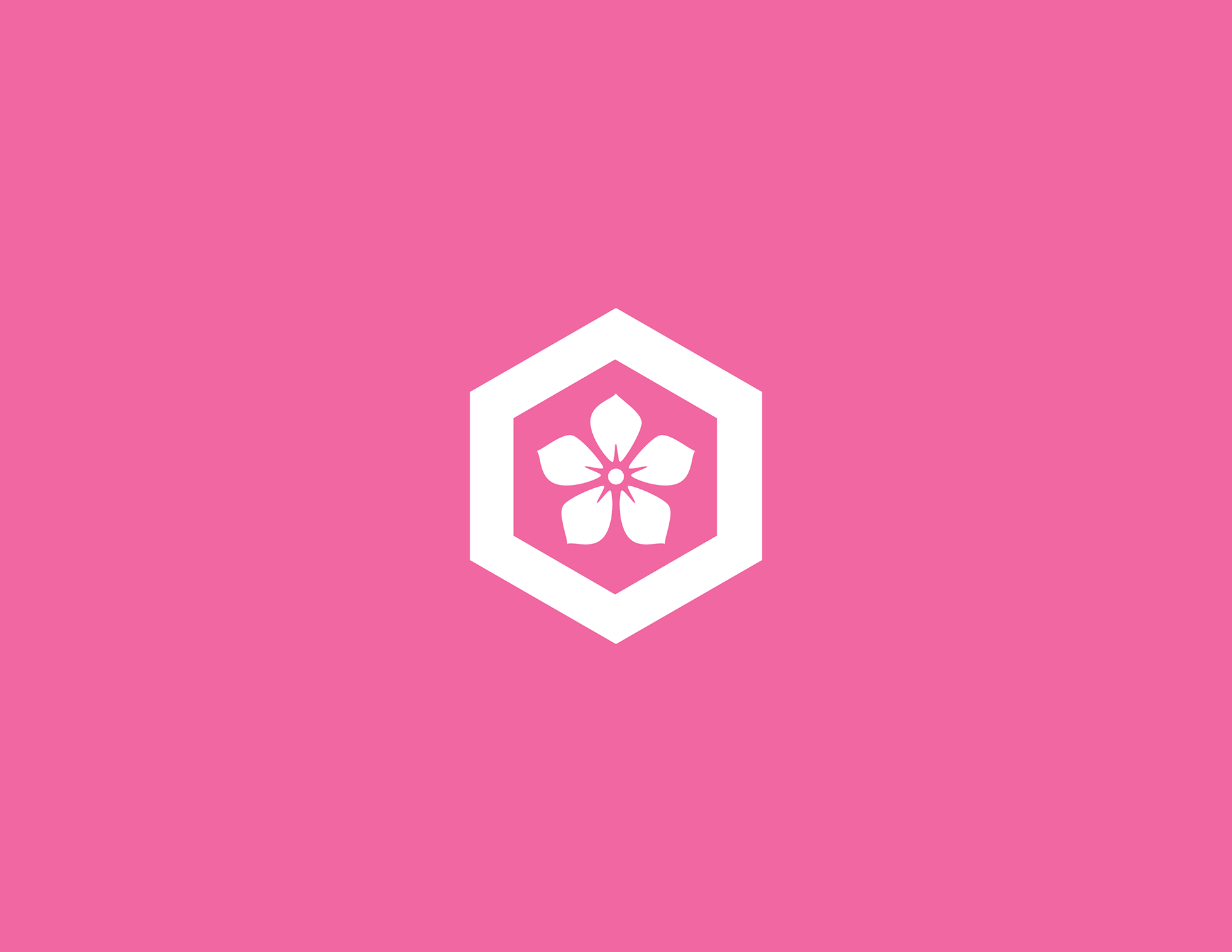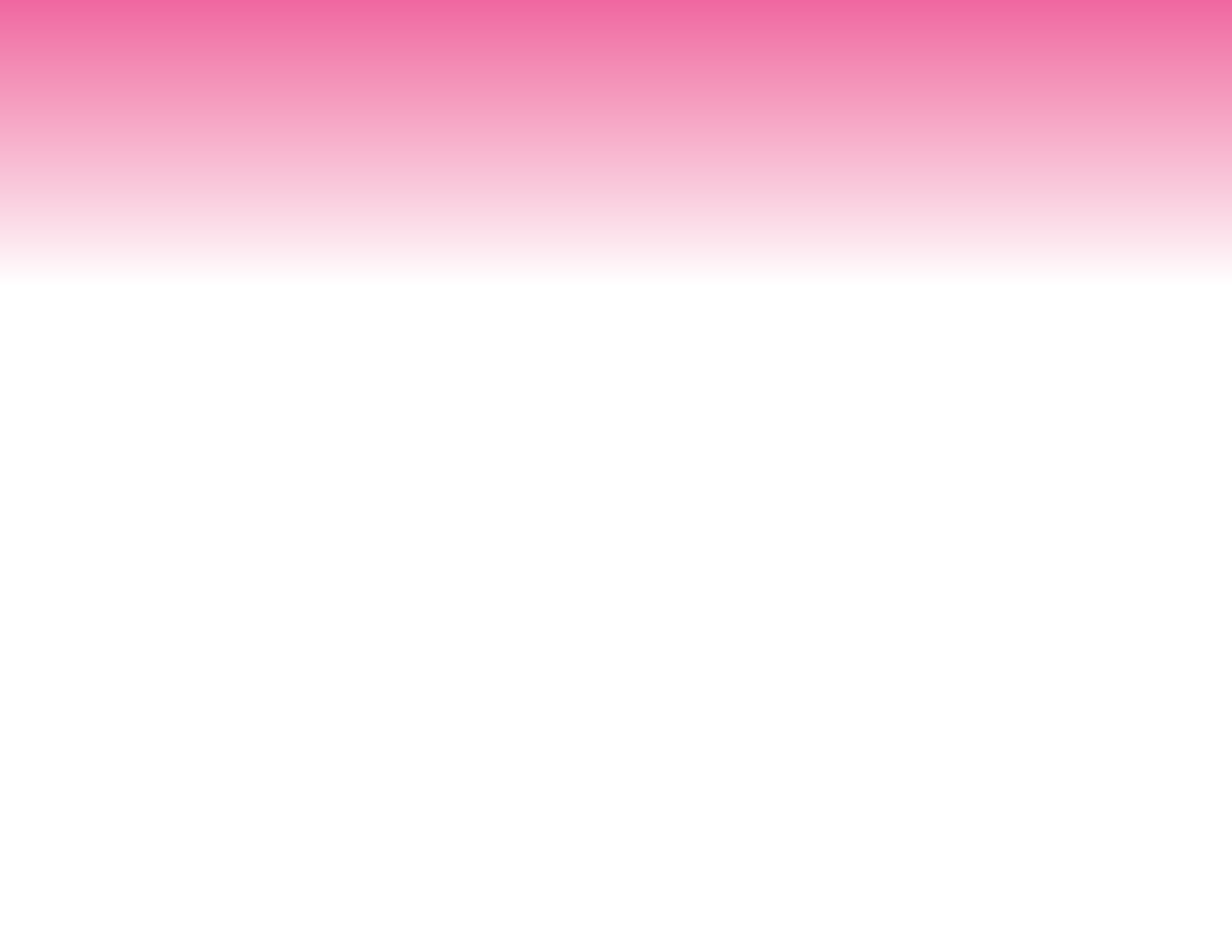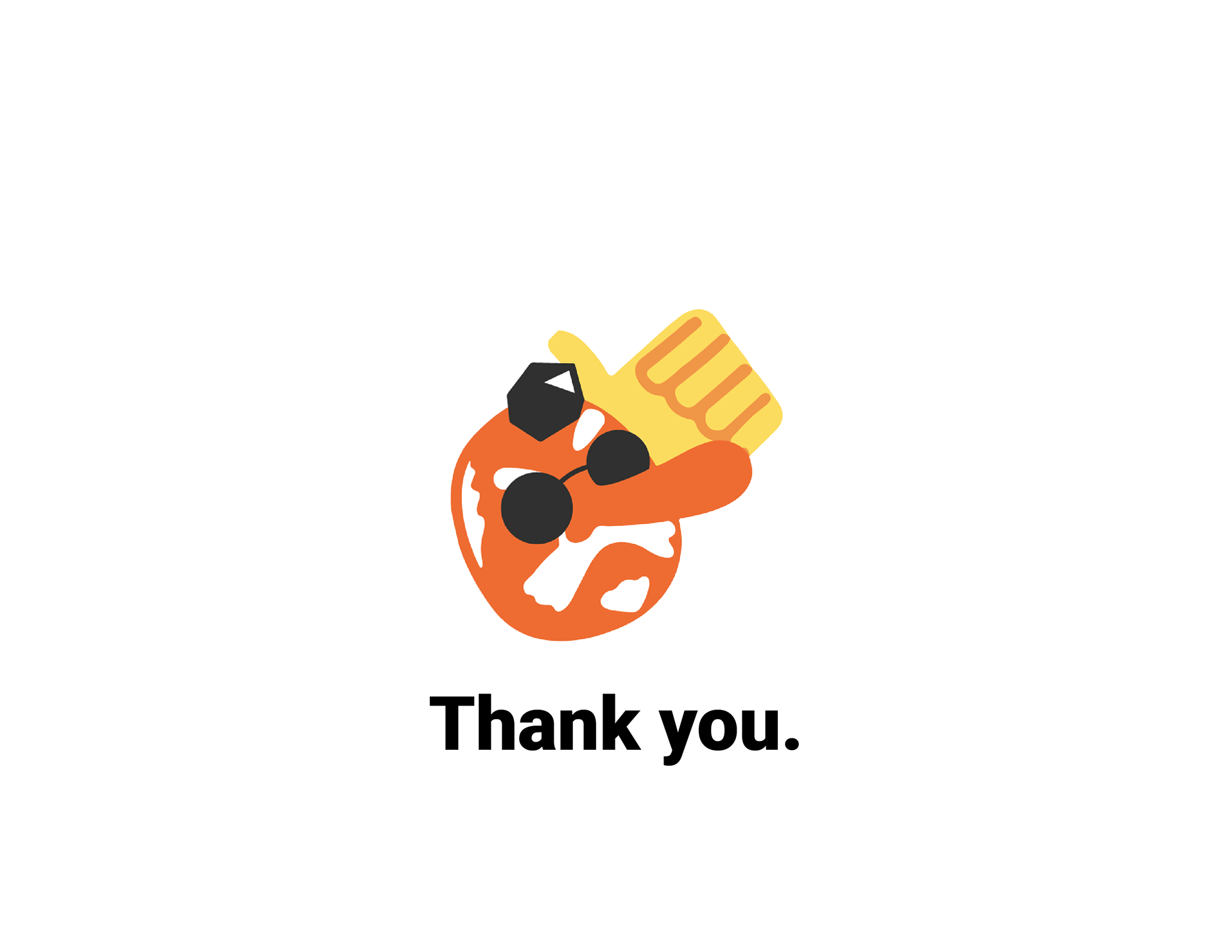 THANK YOU FOR TAKING THE TIME TO LOOK AT SOME OF THE WORK I'VE DONE WITH
CORE Overwatch
. I WOULD LOVE TO SHARE MORE ABOUT MY WORK, SO PLEASE DON'T HESITATE TO 
contact me
.