Nocturnal (FKA, Mash) is an app that allows users to bid for tables at clubs, increasing revenue as well as club-goer attendance without a middleman. The app is still in its developmental stages so Mash's creators tasked me with VISION CASTING what the app could look like.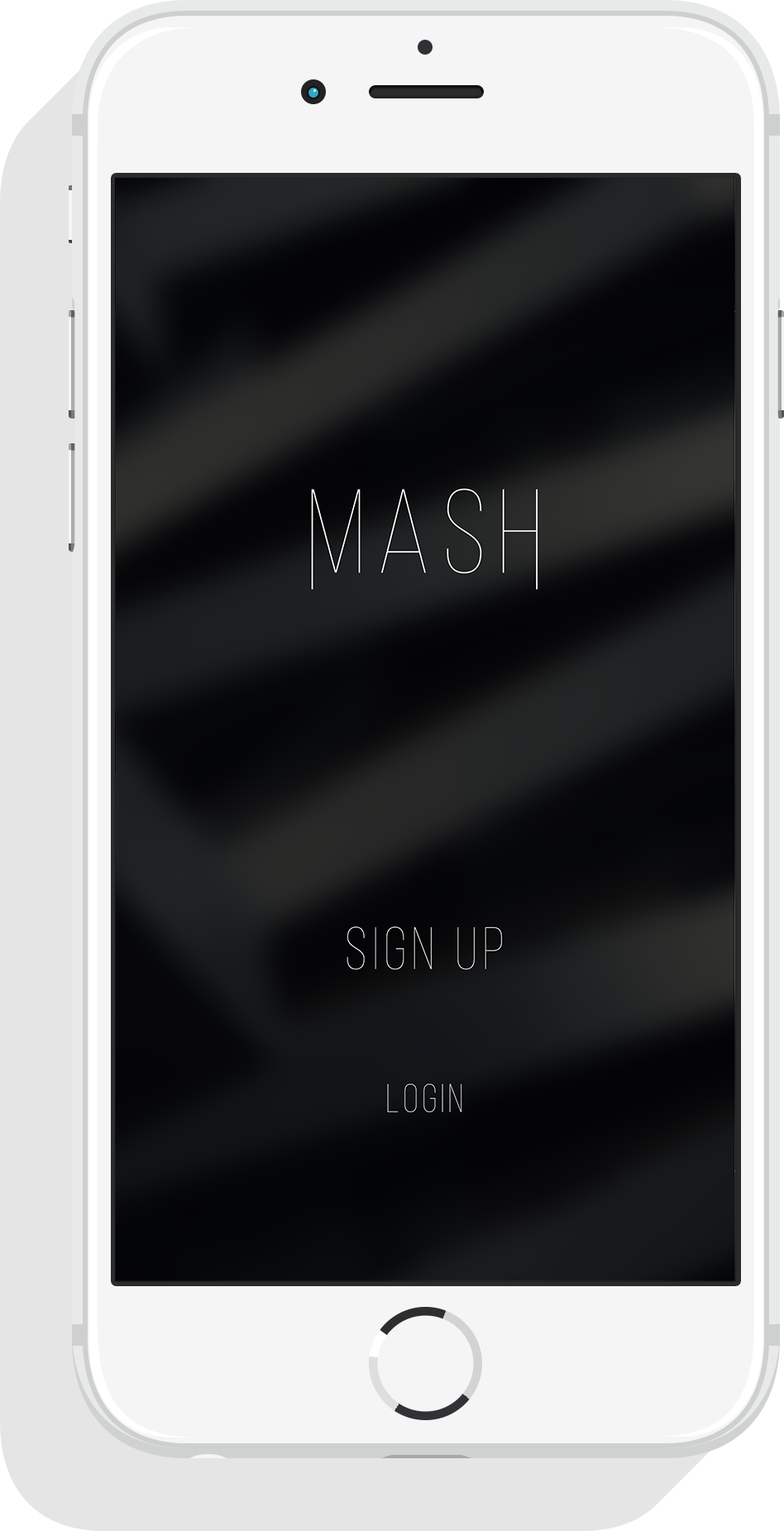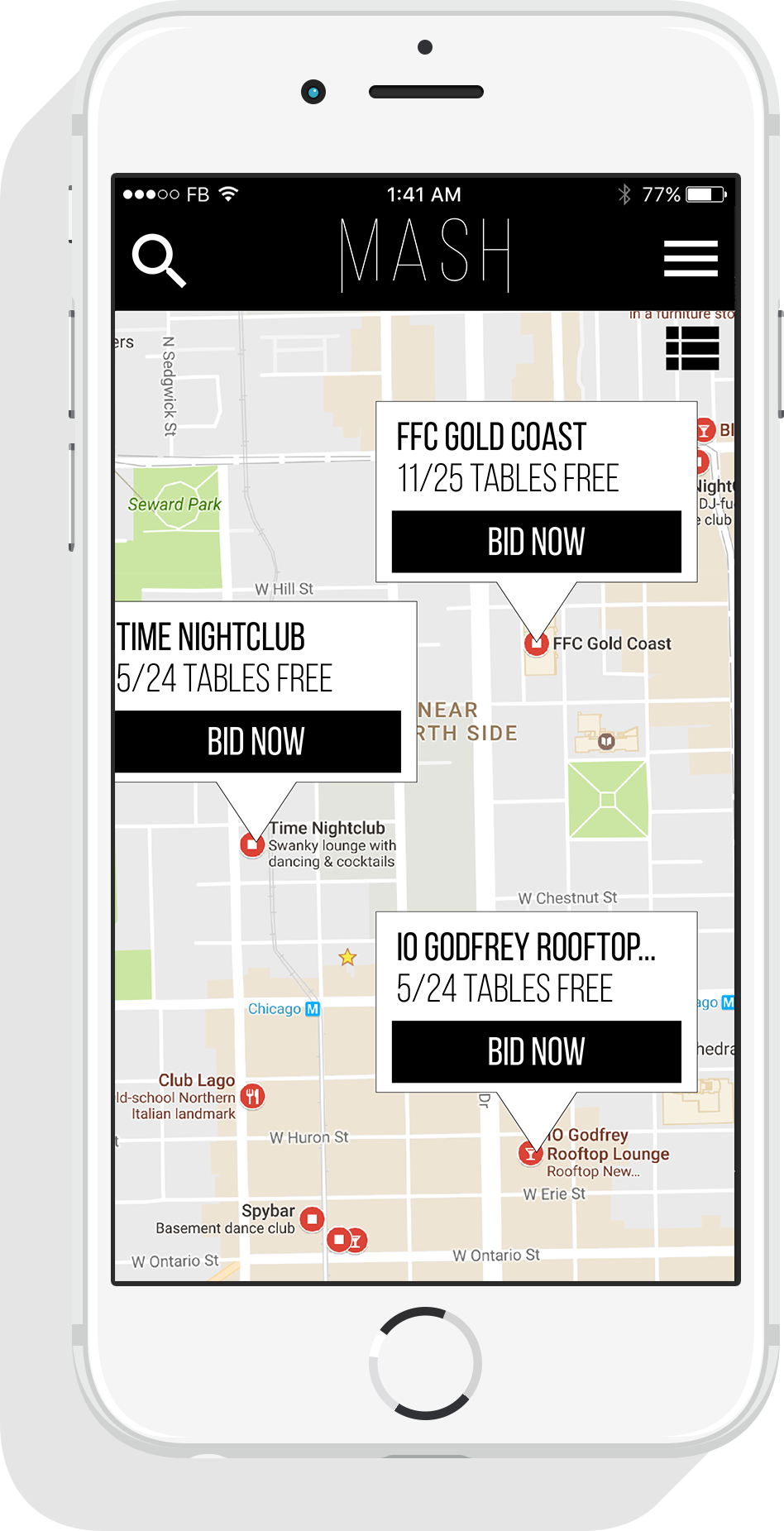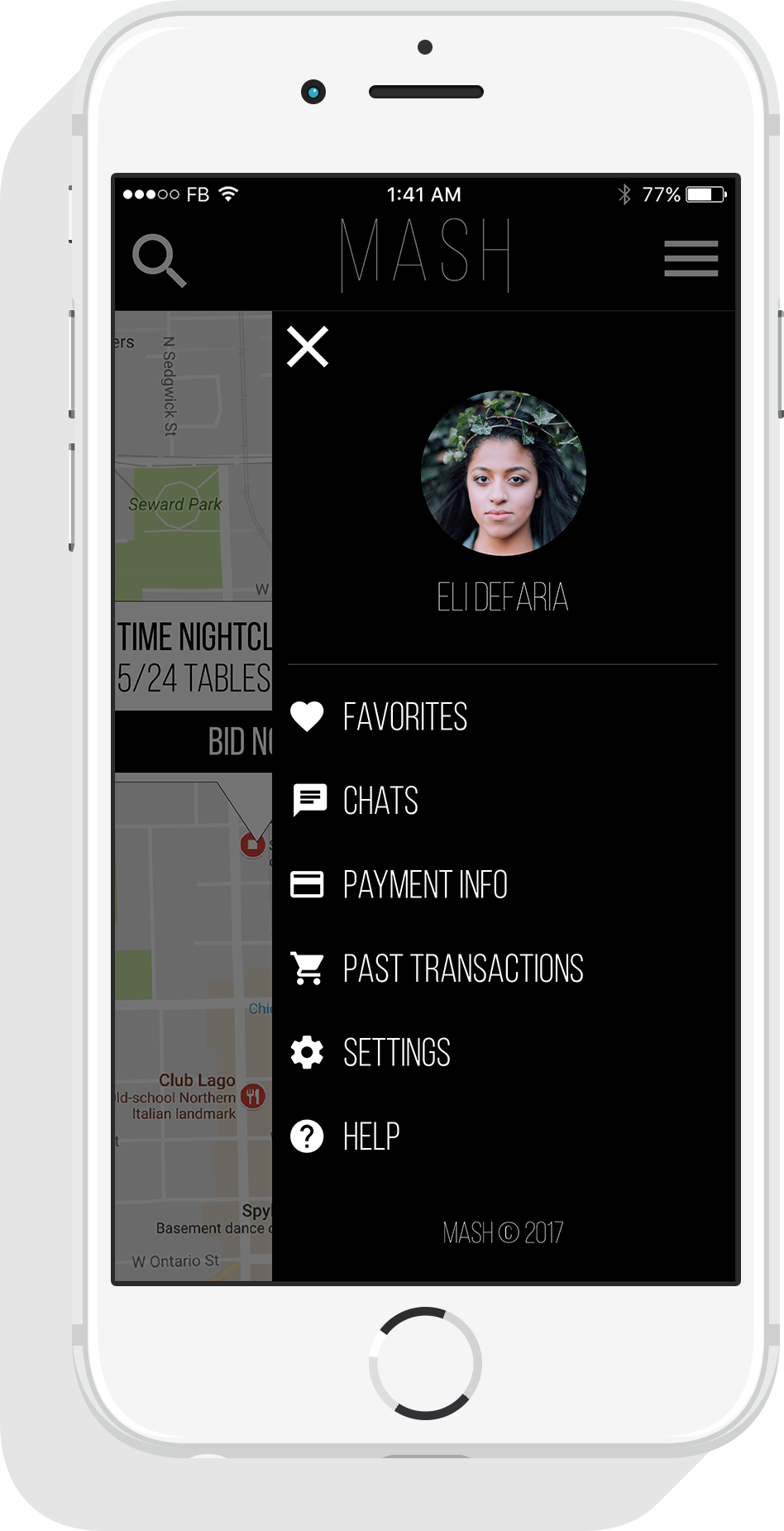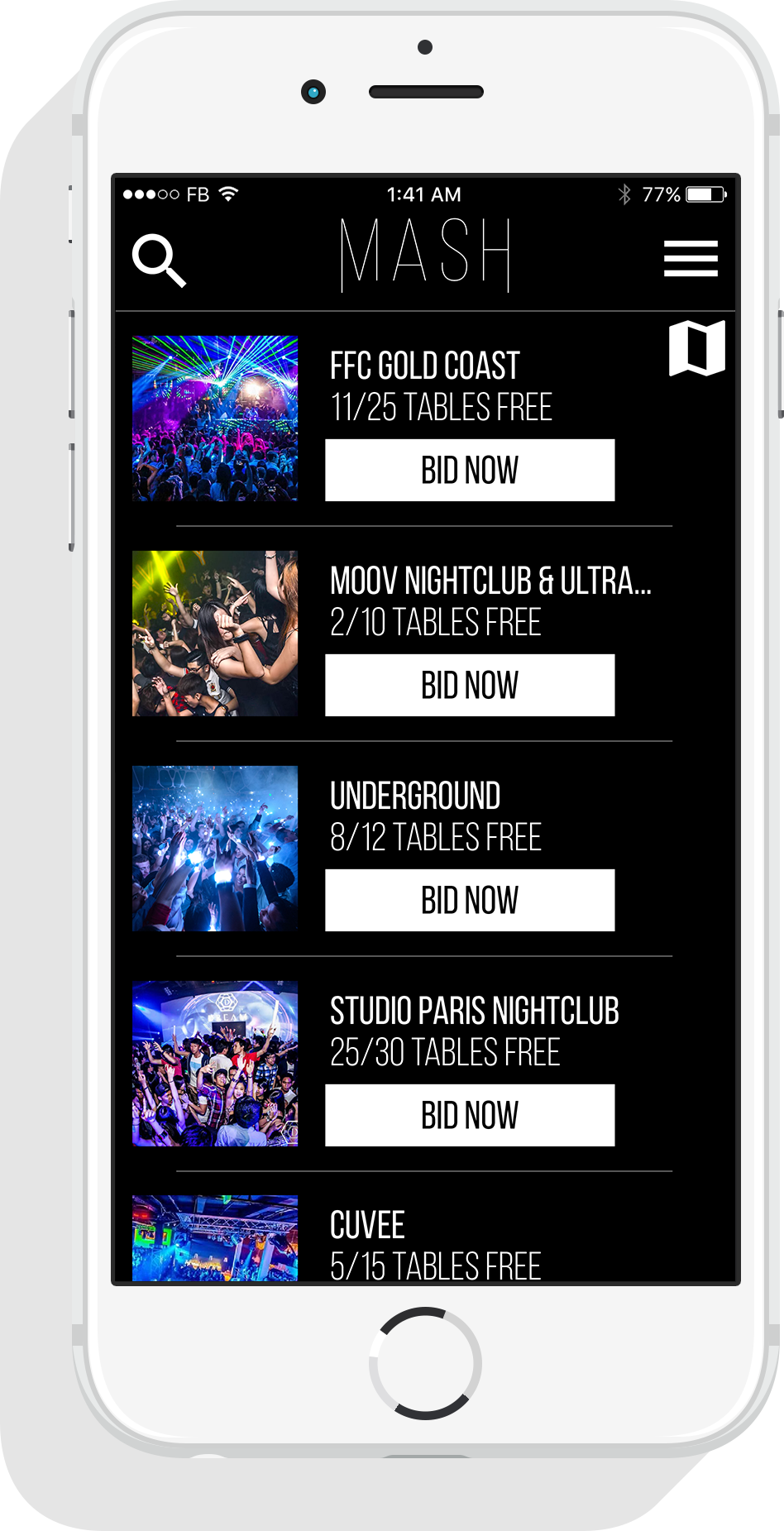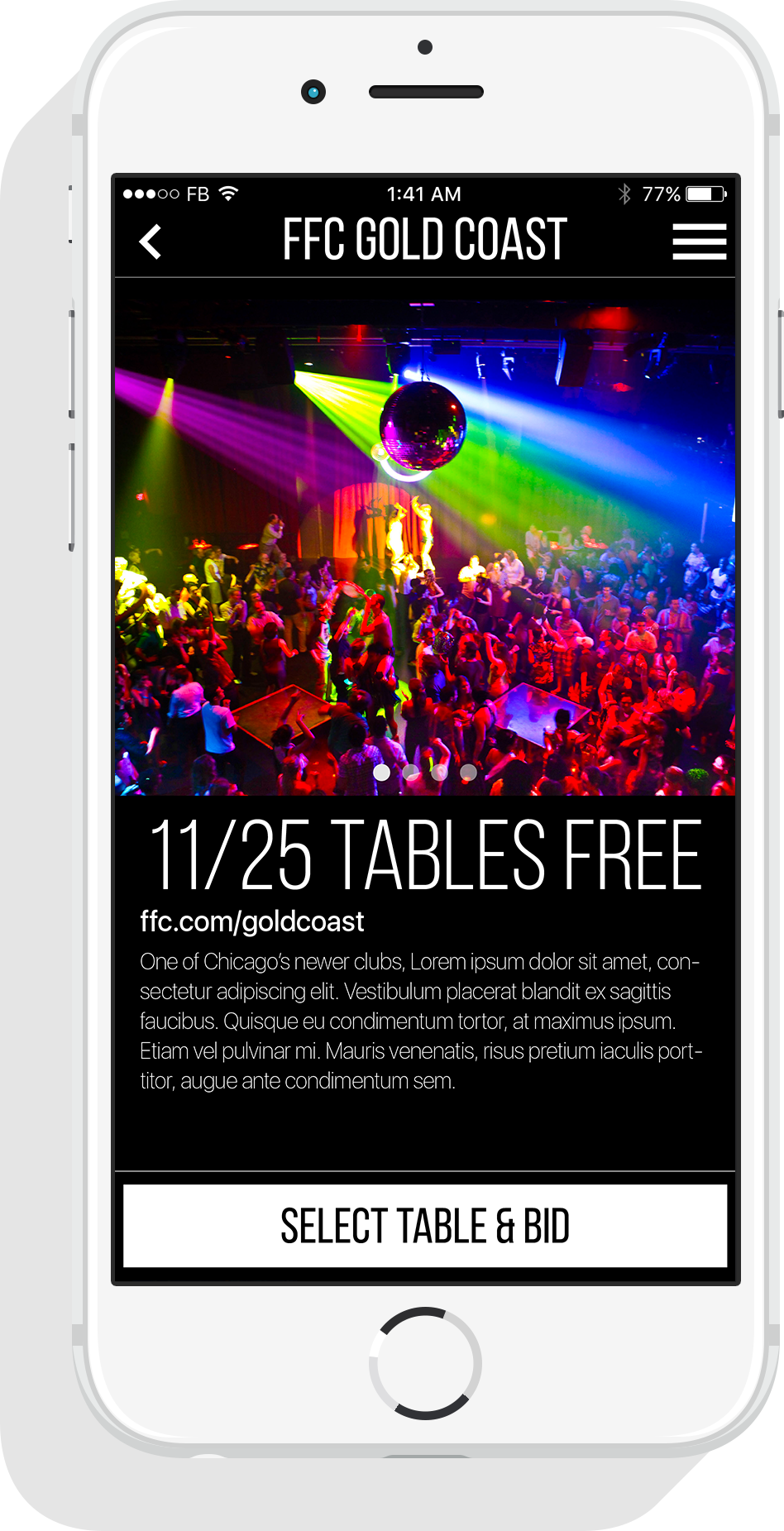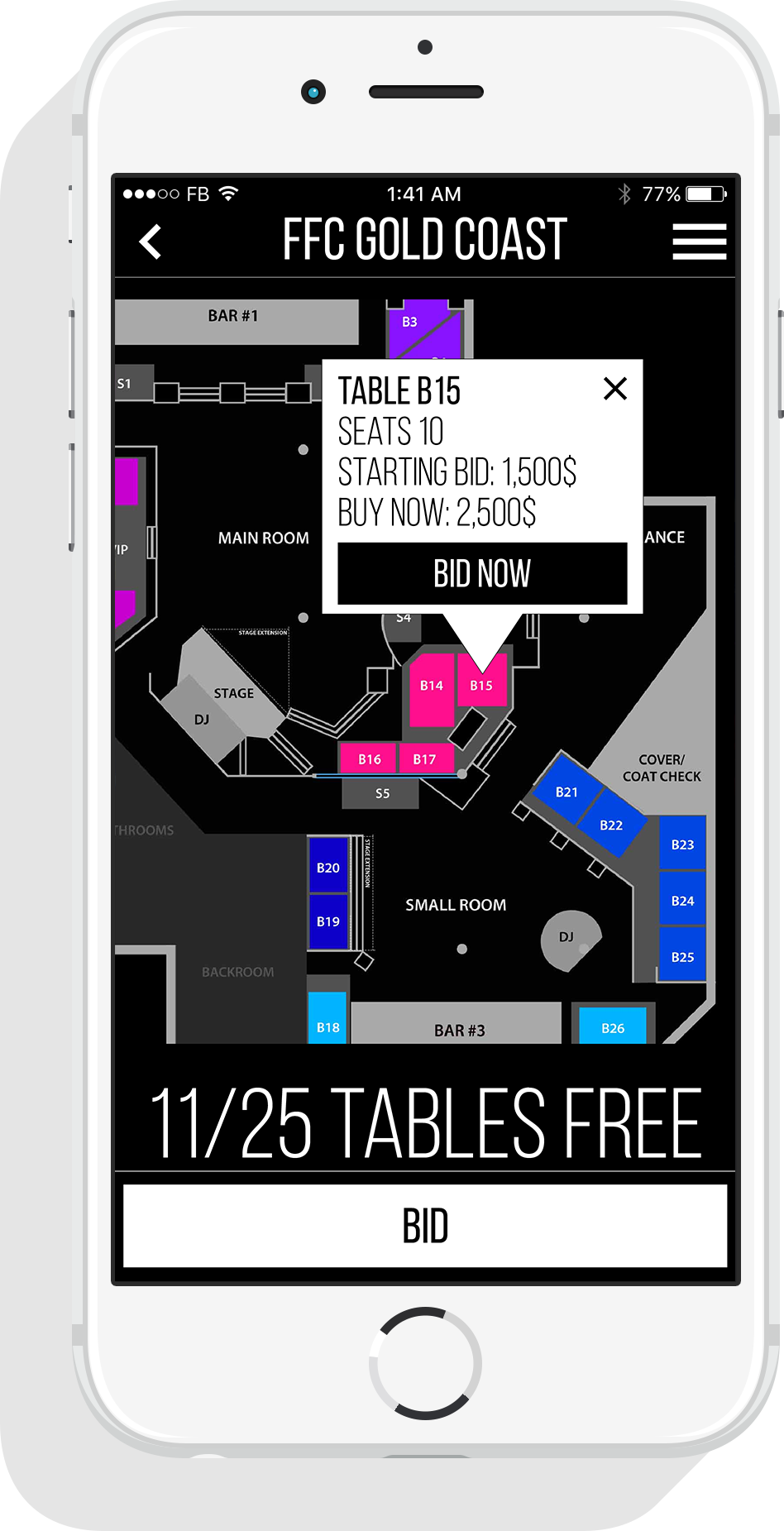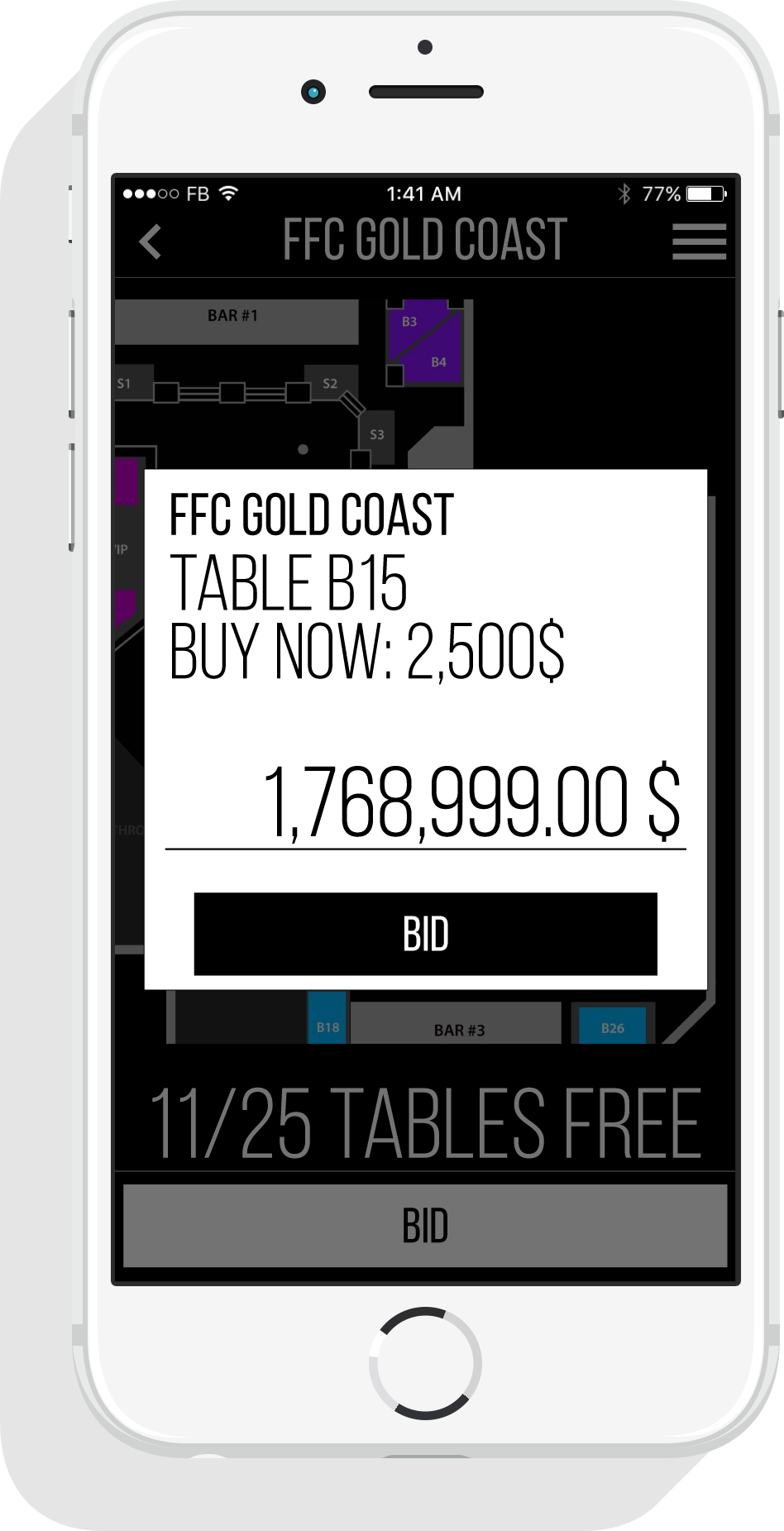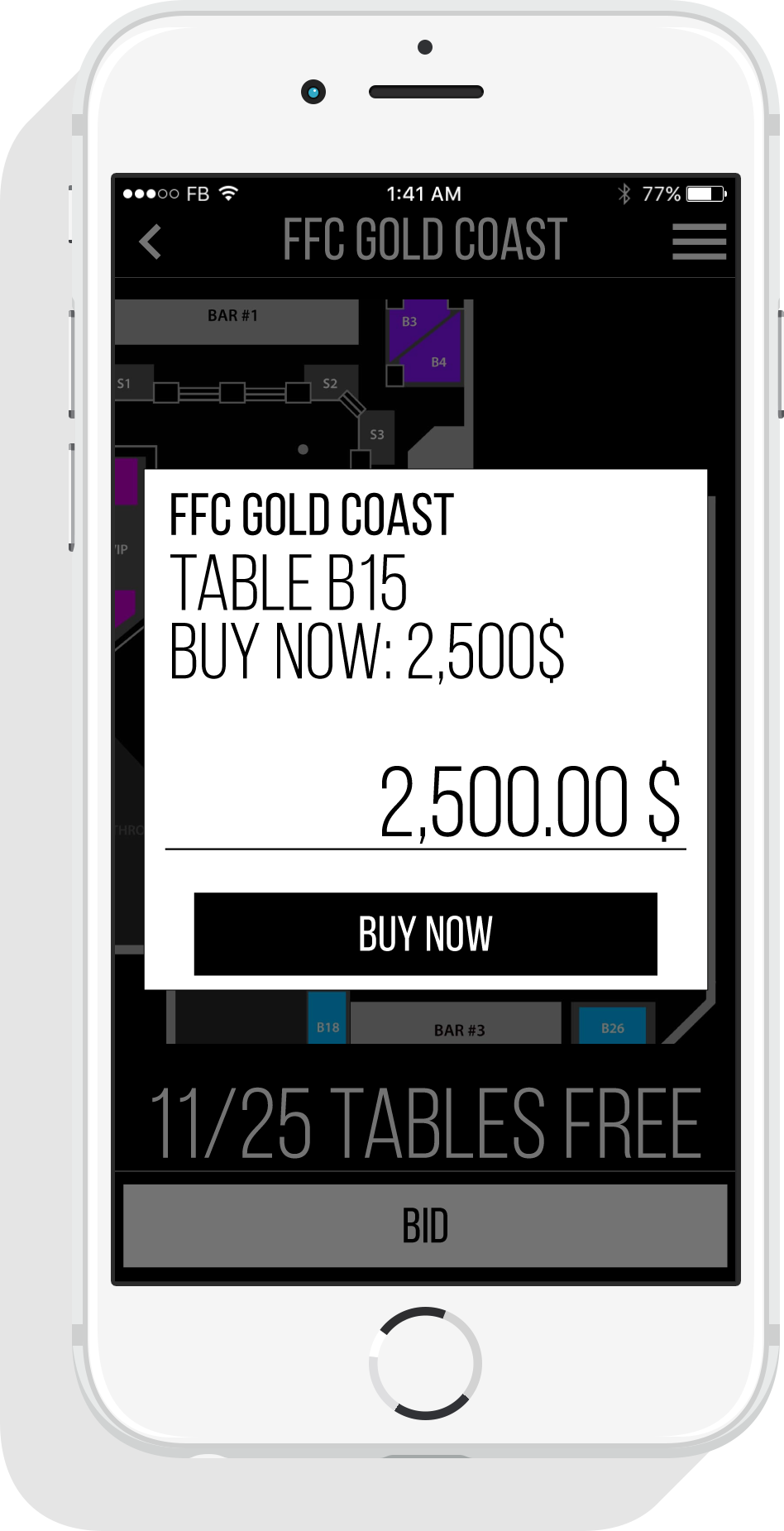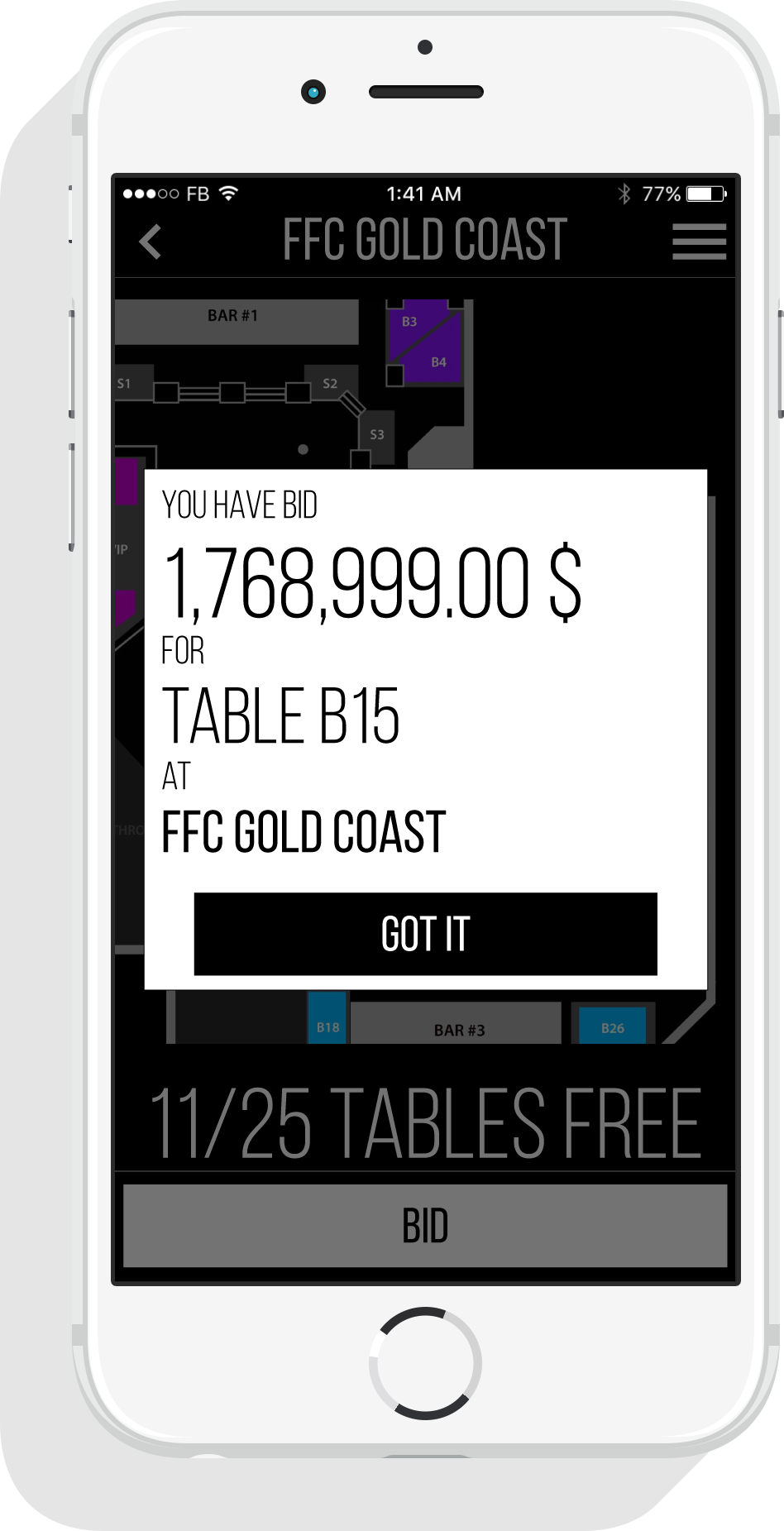 Thank you for taking the time to look at my work on nocturnal/mash. 
I would love to share more about my work, so please don't hesitate to contact me.