The Concept Artists are a Boston-based dance team that have won numerous awards and work to cultivate the local dance scene. Years ago, even before I began my UX/UI work, I designed their first logo, and was approached to re-vamp it. The new logo also needed to be bold, and easily recognizable. In addition to that, I needed to keep key traits of the old logo, but inject values of hard work, pride, and community.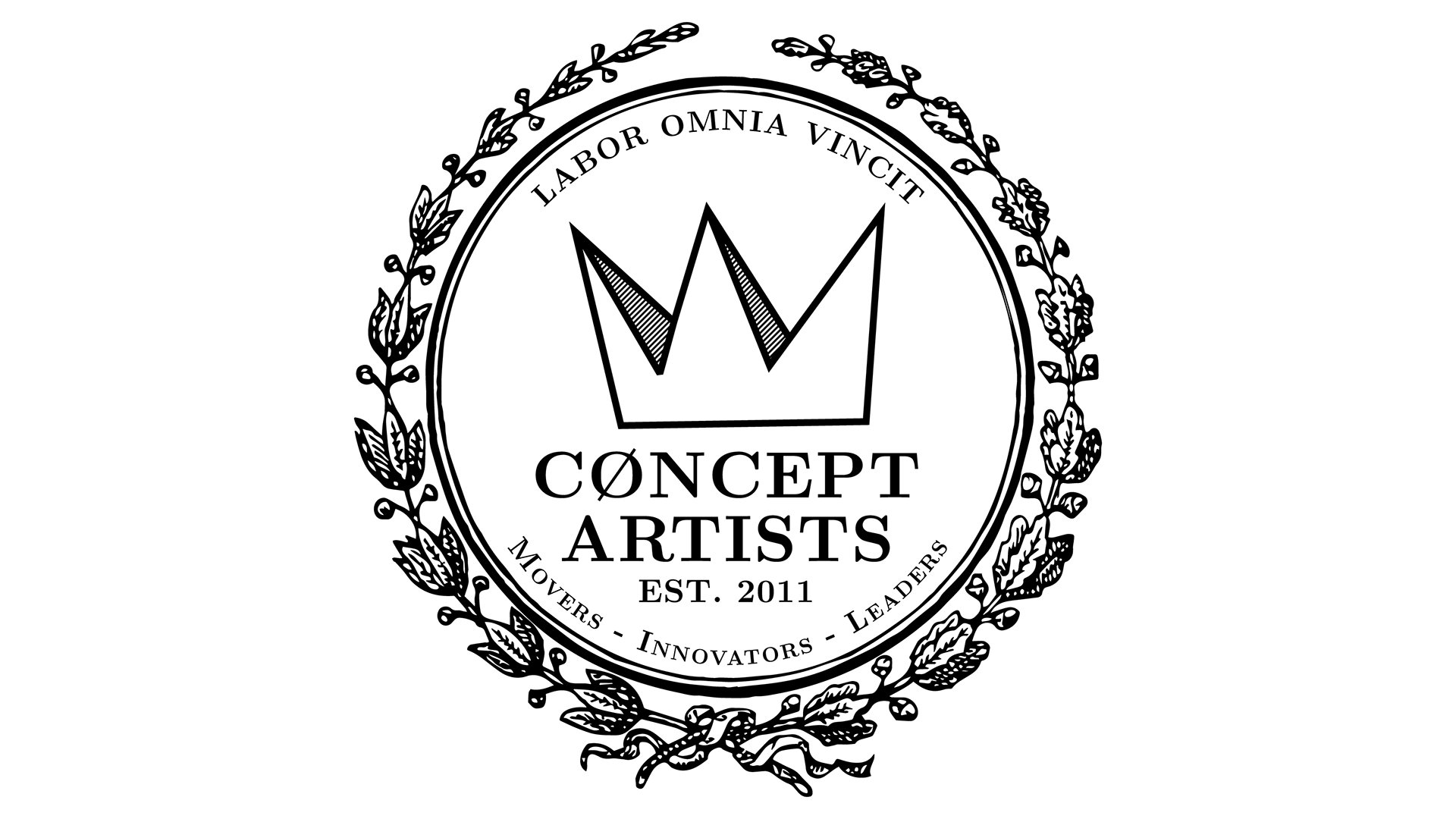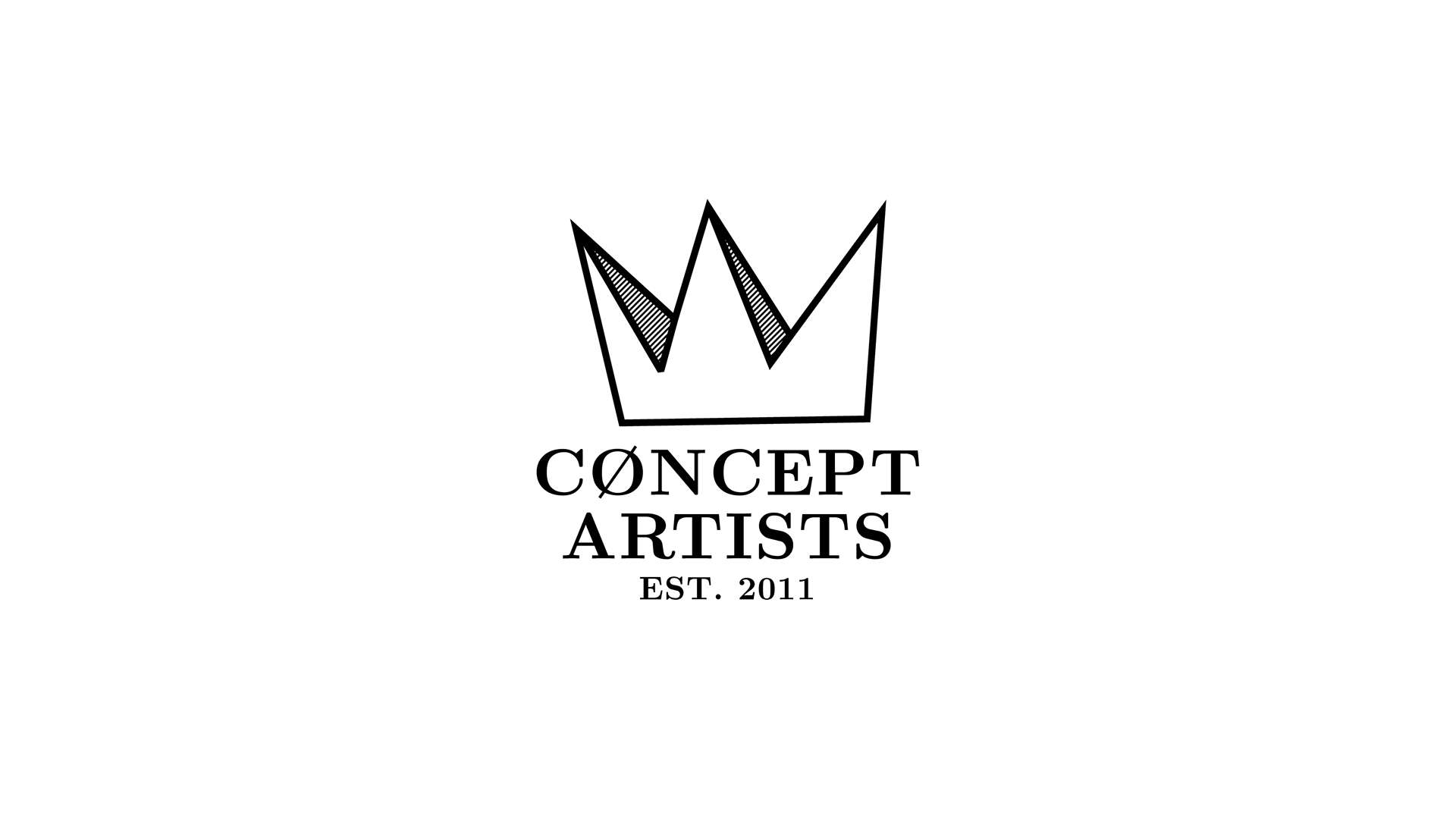 KEY MOMENTS, CHALLENGES, AND SOLUTIONS
1. Since my time in college with the CONcept Artists, they have "graduated" into much more than just a collegiate dance team. The old logo reflected that and had a collegiate feel to it. But, in order to update their logo, I discarded elements of the old logo that created collegiate feel.
2. Using serif fonts, a minimal icon with thick strokes, and elements from
Boston's seal
, I was able to inject key values - a strong work ethic, pride, and community - into the logo.
And now, in a little more detail...
1. What does it mean for a logo to "grow up"?

When originally approached with the task of revamping the logo, I took a look back at the logo I made. At the time, I wanted to give it a collegiate feel (as many of the members at the time were mostly college students or recent graduates) and gave it very standard elements that reflected that: A wreath, collegiate font, and interlocking letters, as if it were a sports team.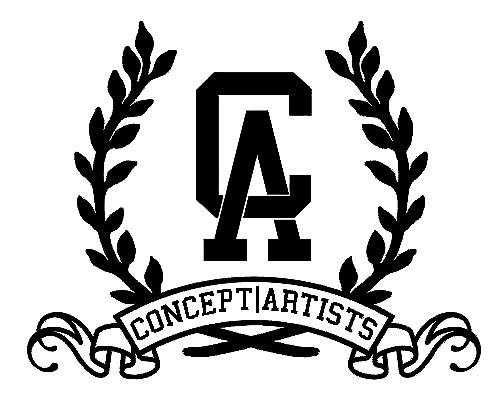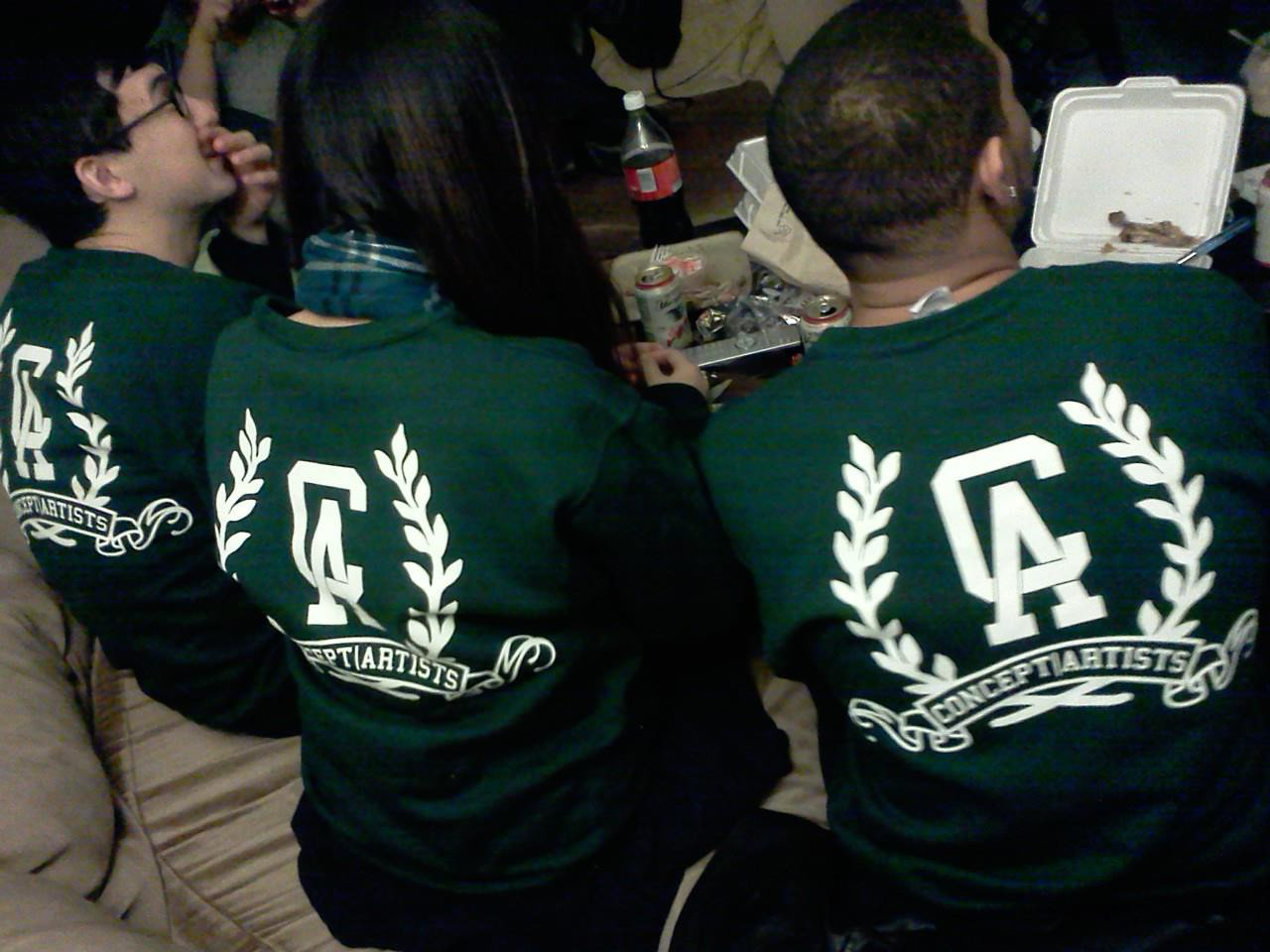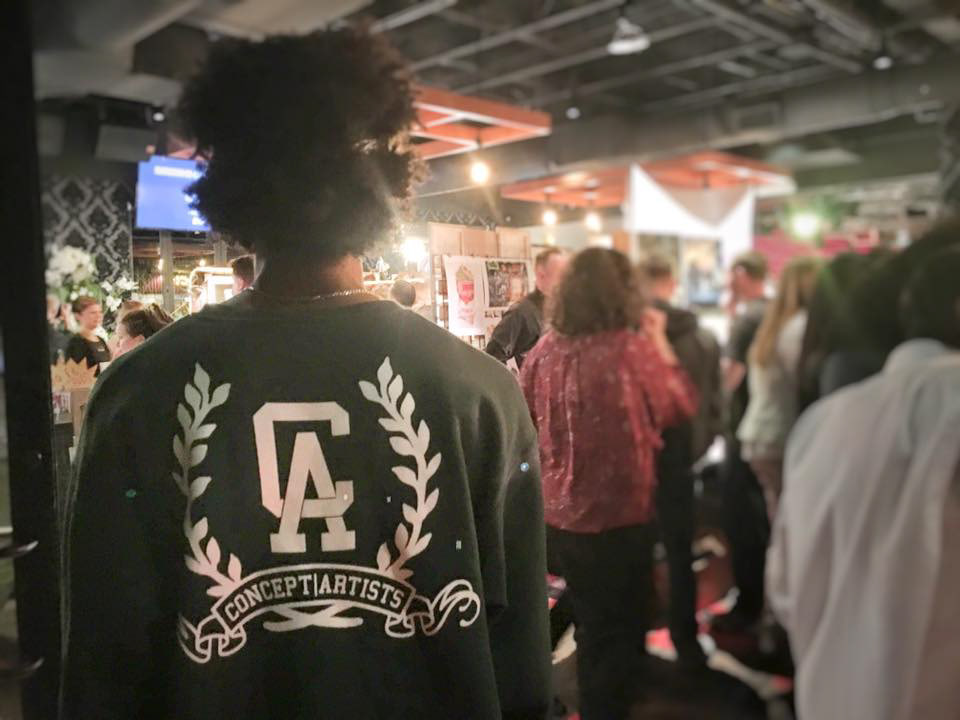 But what was I supposed to save from this? The CONcept Artists aren't just a collegiate dance team anymore, and are well known in the Boston dance scene.

In order to make sure the new logo wasn't a complete departure from the old one, but clearly different, I decided to keep the wreath motif, but use a sans-serif font, and design a new symbol to take the place of the collegiate lettering. The latter two additions to the logo would reflect key values of the CONcept Artists.

2. Now that it's not collegiate, how do I put the new values in?

When I asked about the values the CONcept Artists wanted reflect in their logo, they replied with, "work ethic, pride, and community."

I started with community and work ethic. The CONcept Artists are located in Boston, a city of both hard work and history. I decided to use elements that reflected the culture and history of Boston. This meant using the sans-serif font,
CMU Serif
, and taking the outer elements of
Boston's seal
. Using a sans-serif font gave the logo a more blue-collar feel, and using parts of Boston's seal referred back to the old logo and to the the Boston dance community.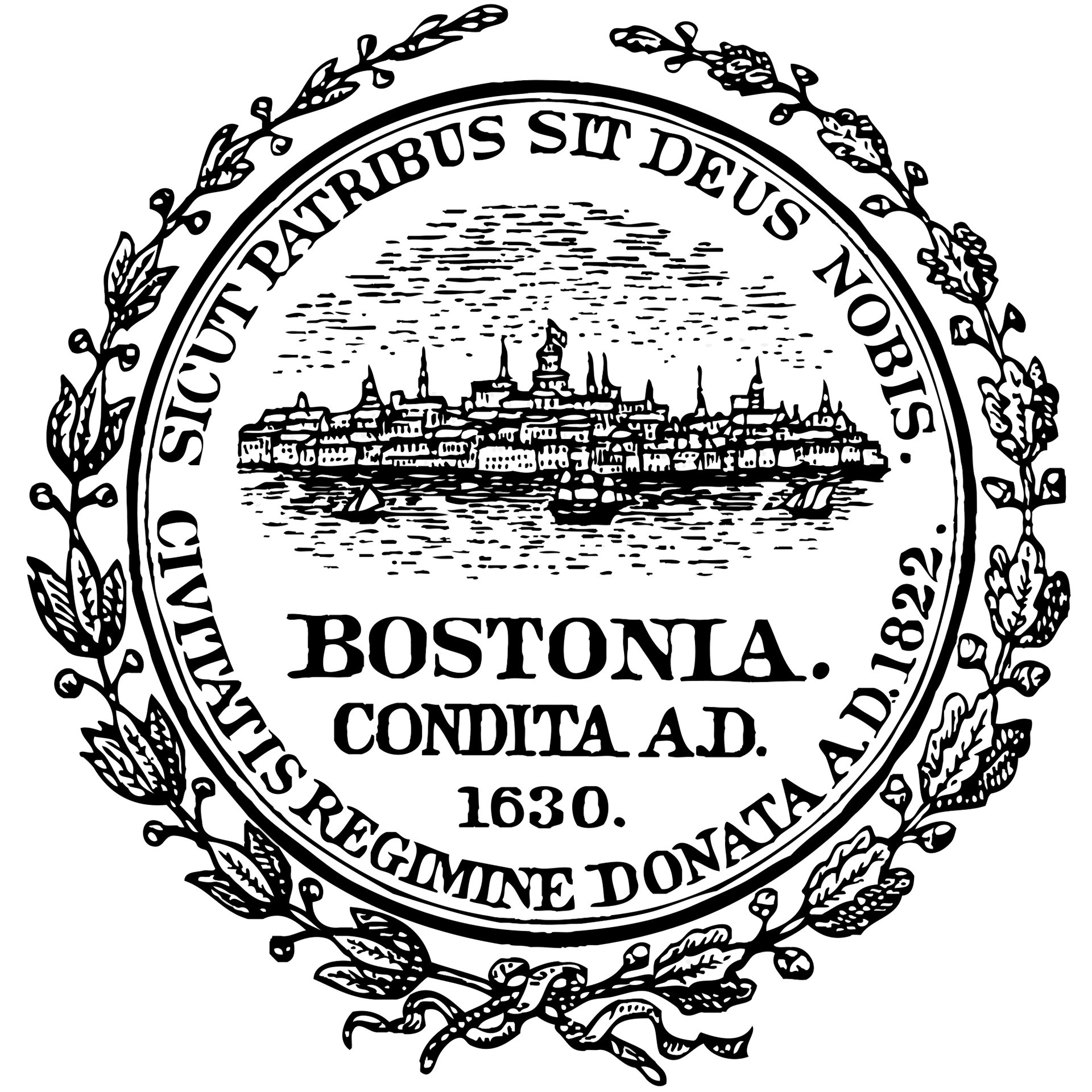 The final piece of the logo needed to be bold, recognizable, and reflect pride. I looked at brands such as
Stussy
and
Anti-Hero
, to get inspiration. These two brands in particular could be characterized by their boldness, and are both easily recognizable. In addition to that, they have a strong following, and, like most strong streetwear or skate brands, have created communities and tribes around their branding and values.
I went to my notebook in order to brainstorm and sketch out ideas. I also experimented a lot with minimal shapes and strong, bold lines. The following are other logo ideas that didn't make it past the final cut.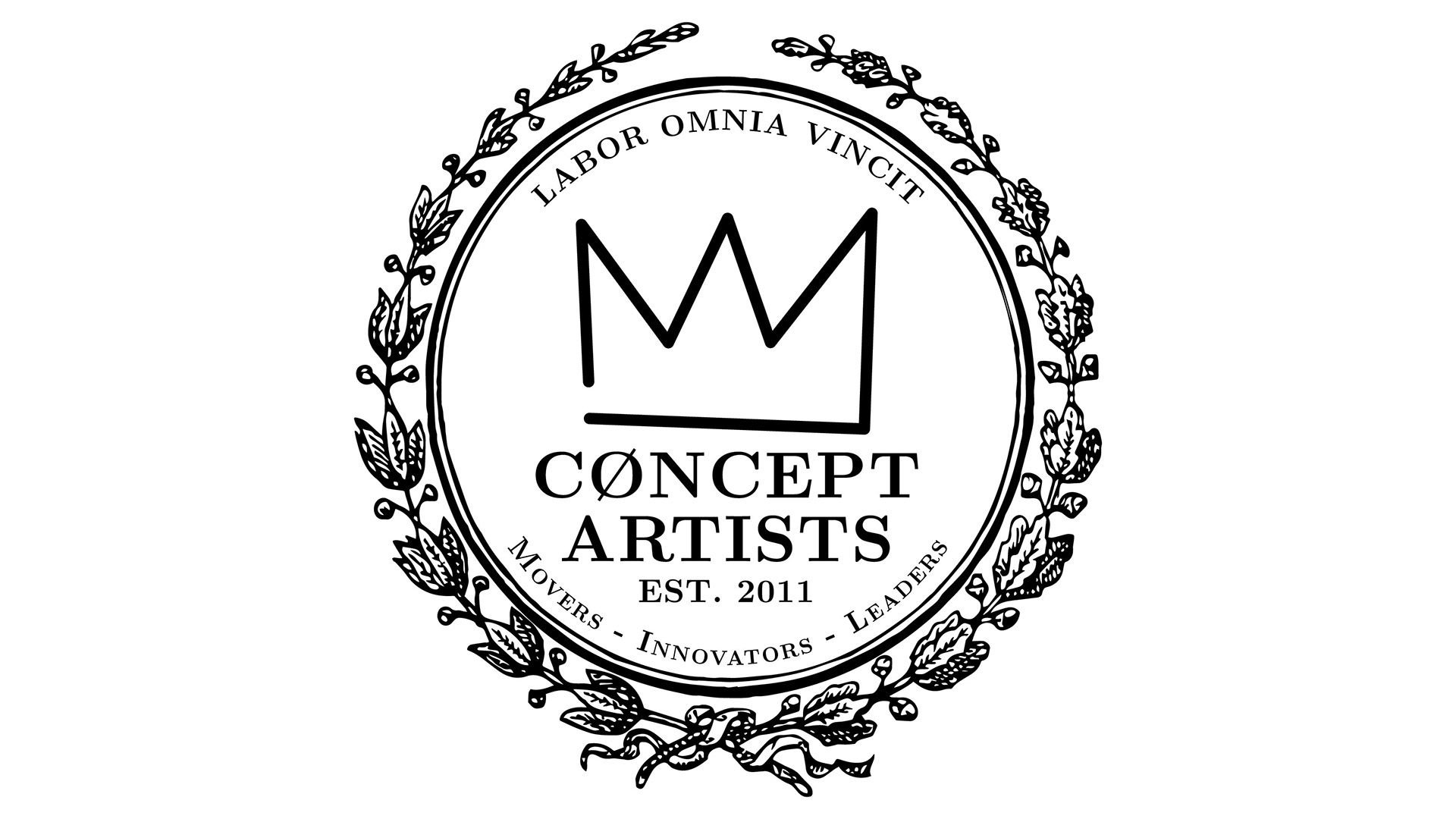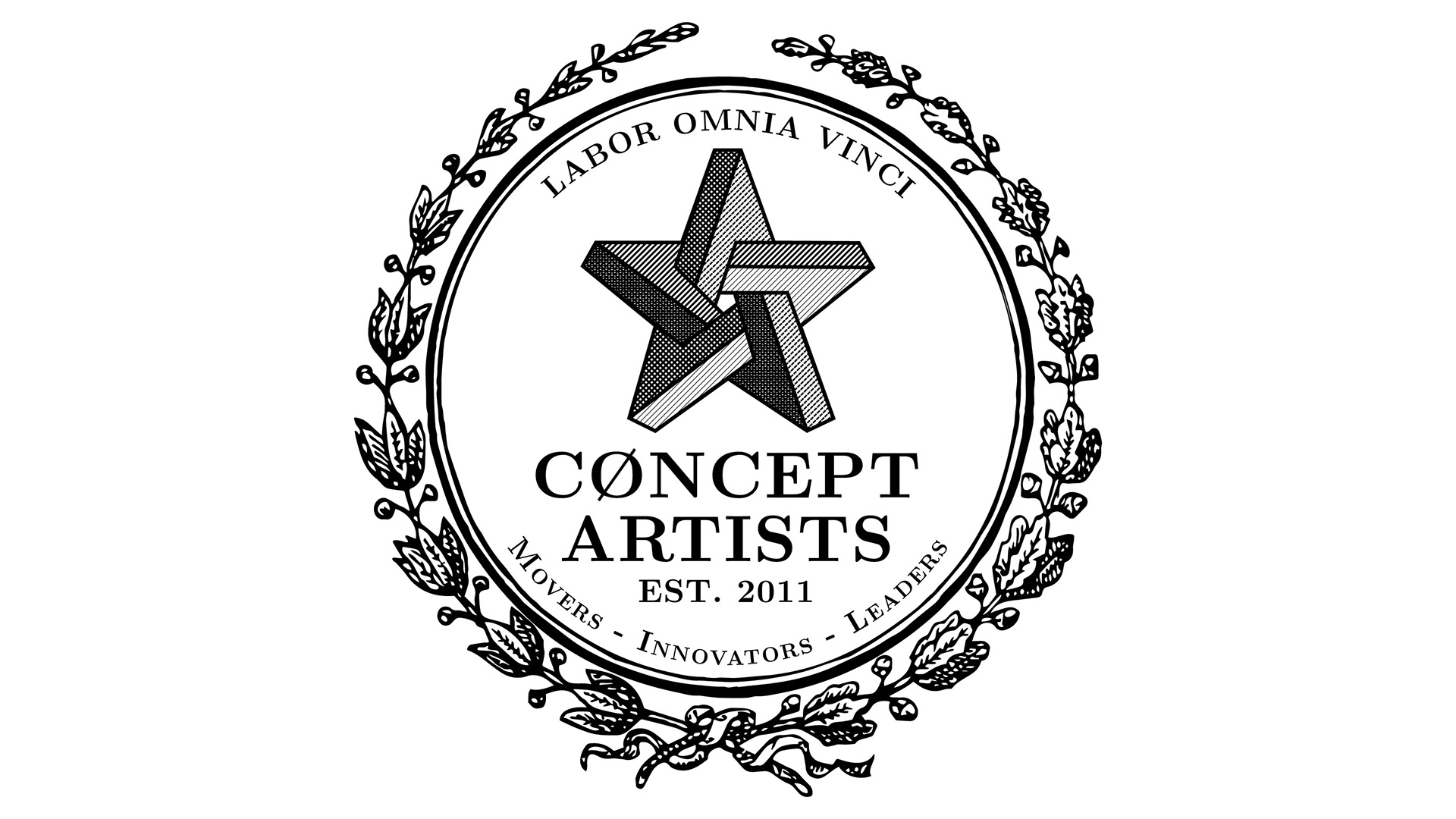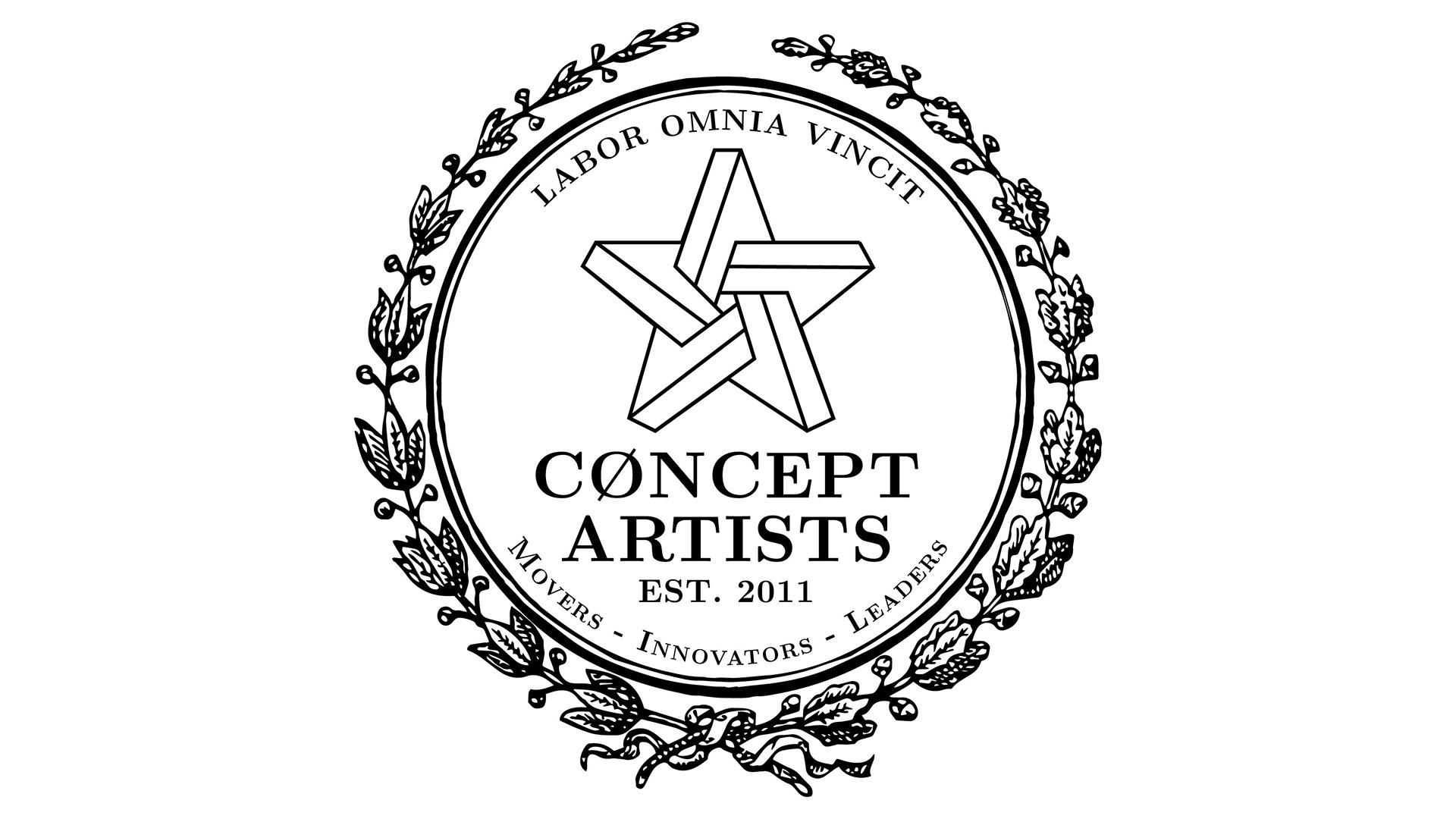 3. In the end...
...the CONcept Artists chose the logo with the crown. They felt it embodied and reflected their values most closely, and was appropriate for the community they are a part of.

With this logo, I was able to effectively reflect key values in my designs. I am also especially proud of "growing up" this logo, because I didn't hesitate to cut out visual elements that were superfluous to the re-design, but was able to keep it in the same vein of the older one. The new logo evokes boldness, hardwork, and calls out the Boston dance community. I am excited to see what the CONcept artists come up with next, and am proud to have my work used to re-brand them.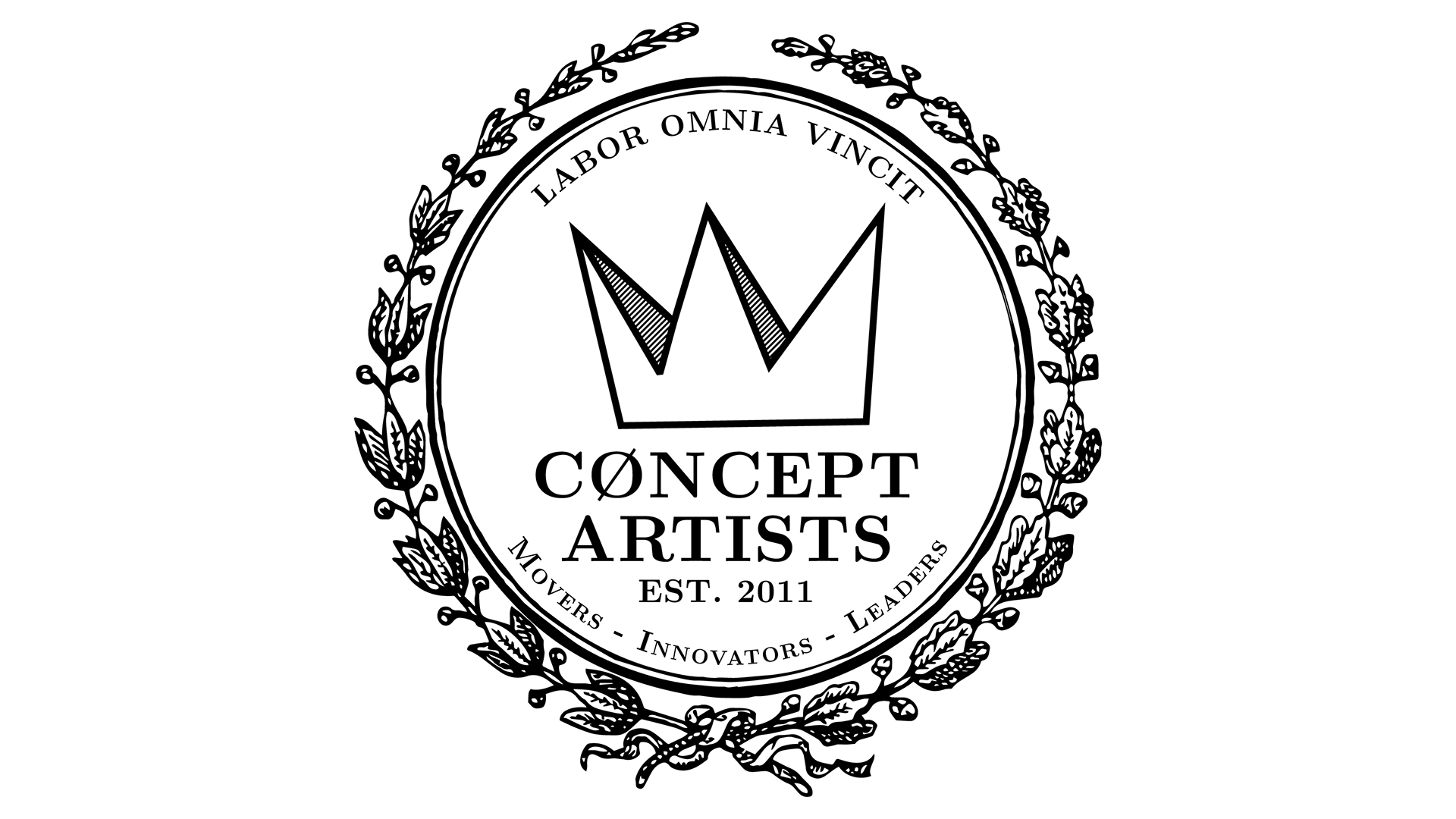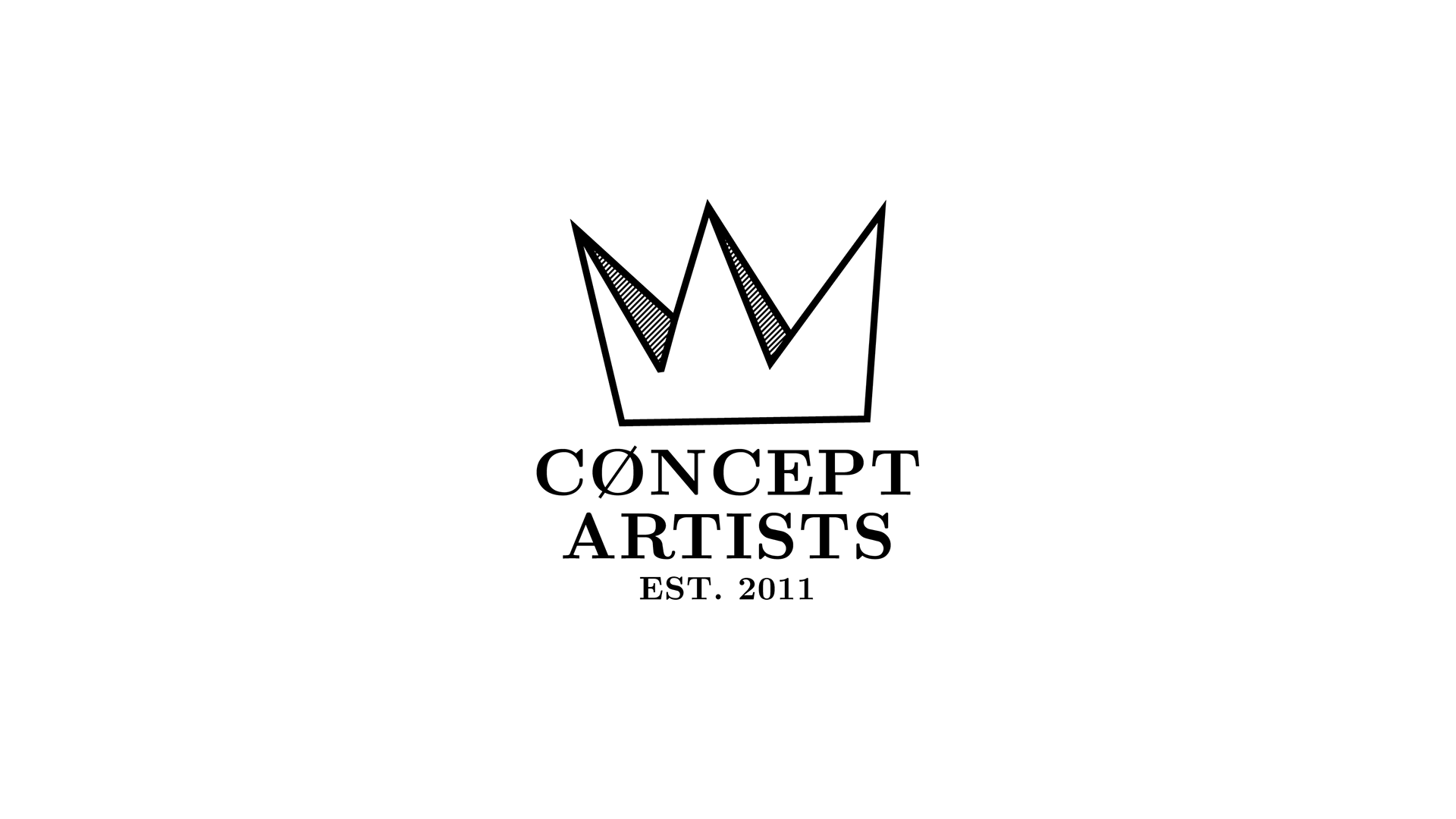 Thank you for taking the time to read about my pet project. Although these are just some of the key moments from the project, I would love to share more about my work, so please don't hesitate to contact me.