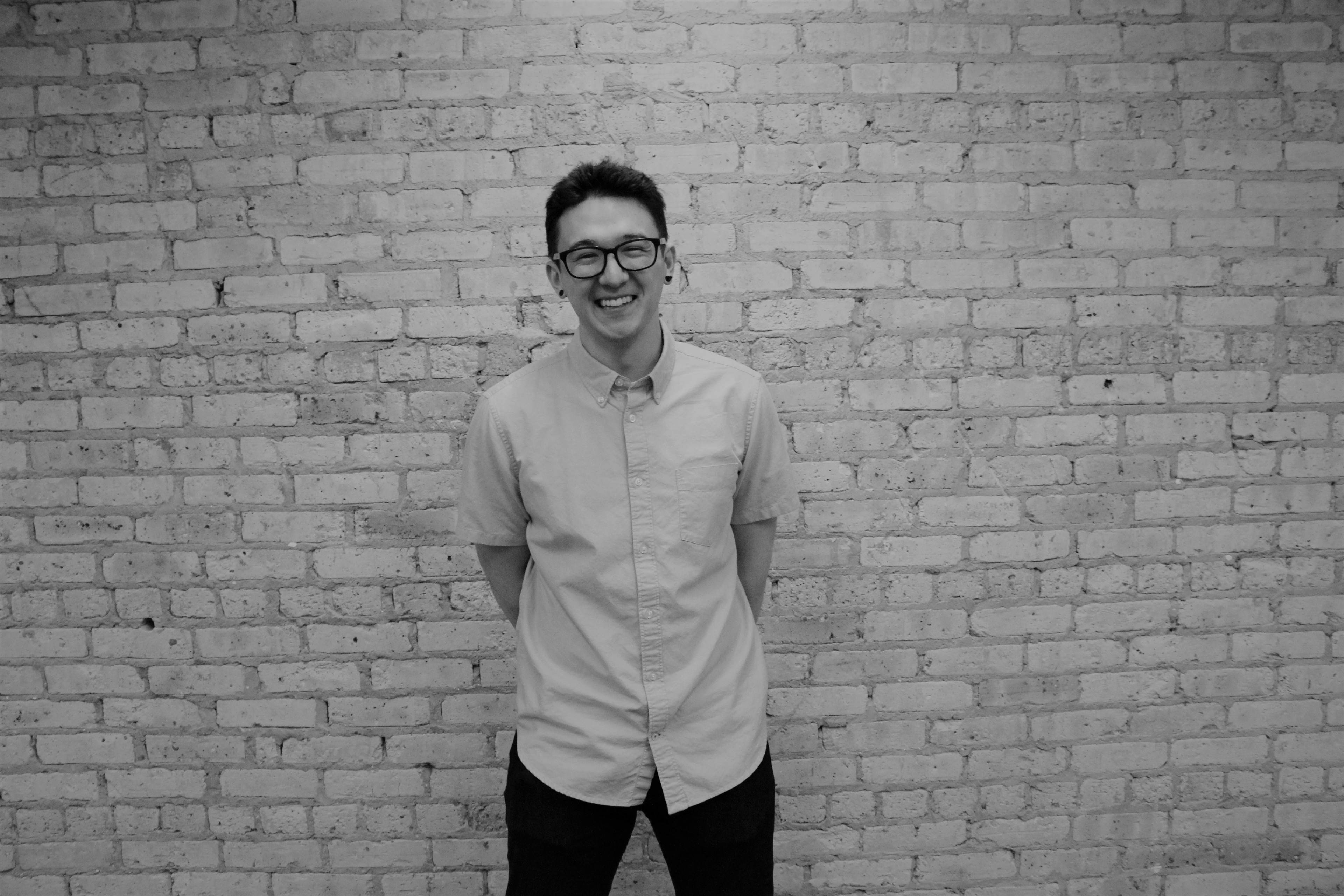 Hey! I'm a UX/UI designer currently residing a little outside of Chicago.
Growing up in an artistic family, I was surrounded by design, music, and art. Throughout most of my life I knew I wanted to design, but it wasn't until the opportunity to study and work at
DESIGNATION
 that I was able to actually break into the UX/UI field. Now that I'm here, I've brought my education in philosophy and international relations, as well as the different experiences I've had, with me.
I'm sensitive and perceptive to team dynamics, and gravitate towards taking the lead if there's a lack of direction or leadership. I'm humble, teachable, and always open to new ideas. I value hard work, honesty, and integrity.
Outside of work, I'm a loving husband and father, musician,
photographer
, and dancer.
My Design Philosophy
My design philosophy can be boiled down to a few points:
1. The core values of any product are like seeds and water to a tree. Well-defined values will bear great results in your product.
2. Similarly, researching and protoyping is incredibly important when it comes to making informed design decisions. Informed decisions build up the integrity and strength of a product whereas uninformed design decisions weaken it.
3. Design is iterative. There is always more research and refinement to be done to make a product more and more effective to the users it pertains to.
4. This is all brought under control by the user. Ultimately, I design to solve the needs, frustrations, and desires of real people.
Areas of focus
UX/UI design
Branding
Front-end development
Skills
UI design
Project management
Style guides
Style tiles
Usability tests
Competitive analysis
User interviews
Prototyping
Wireframing
Tools
Illustrator
Photoshop
Axure
InVision
POP
HTML5
CSS3